Employee ID Cards
Your company needs a good way to not only identify its employees but to keep track of their time, monitor their use of company equipment, and much more. Jolly has solutions for these needs.
ID Flow is a feature-packed software suite capable of producing professional quality photo ID cards quickly and easily. Sometimes, it's necessary to encode ID cards with magnetic stripes, barcodes, or proximity cards using RFID technology. ID Flow was designed to complete these tasks with accuracy and precision. With ID Flow, one can effortlessly create custom design templates for each group of cardholders, allowing all IDs to be created with uniformity and professionalism.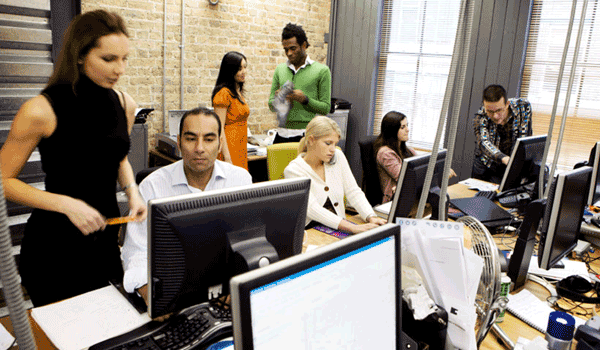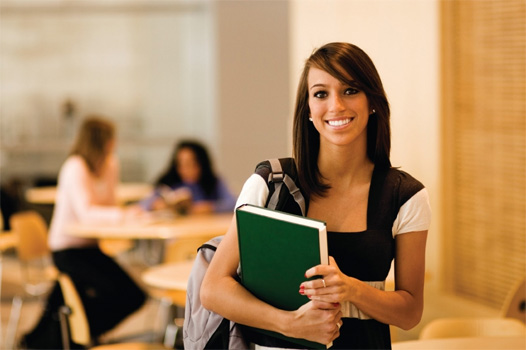 Student ID Cards
Every school is in need of a secure way to identify its students. What better way than creating a professional, school-branded ID card?
ID Flow ID card software makes this process a breeze by allowing the user to create templates to use for every student on campus, complete with school logos. If desired, one can even use ID Flow to encode the ID cards with magnetic stripes, barcodes, or even RFID technology. Even insert secure watermarks. With ID Flow, student ID creation is a snap.