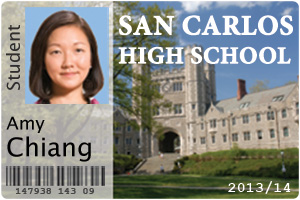 Design Secure ID Cards
Design secure student ID cards using feature-rich design tools. Automatically adjust text and images to fit the design space. Apply advanced graphics effects. Add 1D and 2D barcodes. Add conditional elements that will only print when record conditions are satisfied.
Include Barcodes and Magnetic Stripe
Make your card machine readable by including 1D and 2D barcodes or by encoding magnetic stripes. ID Flow student ID card software supports more than 20 industry-standard 1D and 2D bar code formats.
QR Code
PDF417
Code 128
Code 39
More...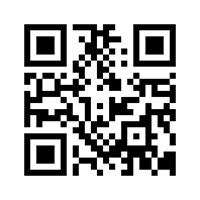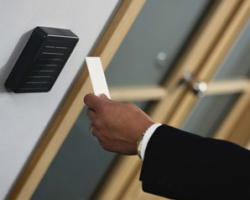 Integrate With Door Control Systems
ID Flow student ID card system integrates with many popular turnstiles and access control systems and can add, enable and disable access control cards. Cards can be printed using any compatible PVC card printer.
AMAG
Brivo
DSX
Johnson Controls
Kantech
Lenel OnGuard
Primion
S2 Security
Software House C-Cure
Issue Cards From Existing Applications
Your existing student information system can use the ID Flow command-line-interface to print ID cards as part of your workflow. Desktop or web applications can pass data to the command-line-utility in XML format, send a batch file with XML commands or simply pass information as command line options.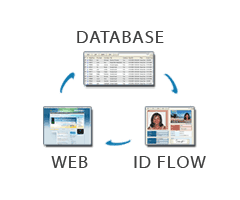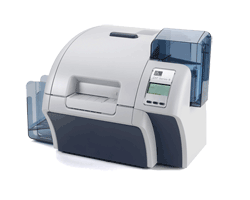 Print On Any Card Printer
ID Flow student ID card system works with most Windows compatible PVC card printers. Magnetic stripe encoding is supported on all popular card printers. Ultraviolet (UV) printing, smart card and RFID encoding are supported on certain brands.
Datacard
EDIsecure
Fargo
UltraMagicard
Zebra
START PRINTING ID CARDS TODAY
Creating professional ID badges takes just a few minutes!
Get ID Flow