What are ID cards and why use them at work?
ID cards are a critical part of a company's security infrastructure today. Businesses that employ a large workforce and receive a large number of visitors need to provide a safe environment. ID cards are a simple and cost effective way to ensure that only authorized individuals are allowed inside the workplace.
How to use ID cards totally depends on your ID card and security policy. Most workplaces require employees to wear ID while they are at the business premises. The practice makes it easy for everyone to identify everyone, particularly if it's a large office with hundreds of employees. More importantly, implementing an ID card program at work allows you to track every person who enters or leaves the workplace.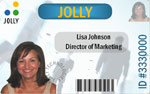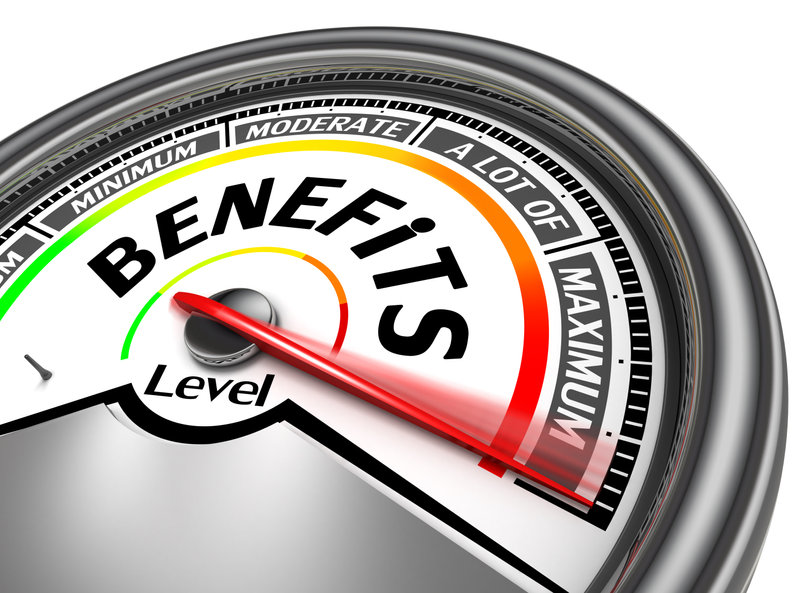 What are the benefits of ID card systems?
ID card programs make everyone feel safe by recording the information of every individual who enters a secure work area. They make it easy for customers to identify an employee—which improves customer-employee relationship—and for employees to identify visitors. ID cards are a simple and cost-effective way to make your workplace look more professional and enhance your brand's image.
ID cards can be used for access control and for segregating access to secure areas to only certain employees. Advanced ID card solutions such as ID Flow offer ready integration with leading access control systems and allow you to design, encode and print smartcards.
What information do ID cards bear or store?
An employee ID card displays their photograph along with name, code, position held, department, company logo, and contact details. Visitor or customer ID cards may skip some of these fields such as photo and contact details. Not all of these details may be visible on the card. Modern ID cards solutions such as ID FLOW allow users to encode ID badges with barcodes and QR code that can store the person's photo, signature, and even biometric information.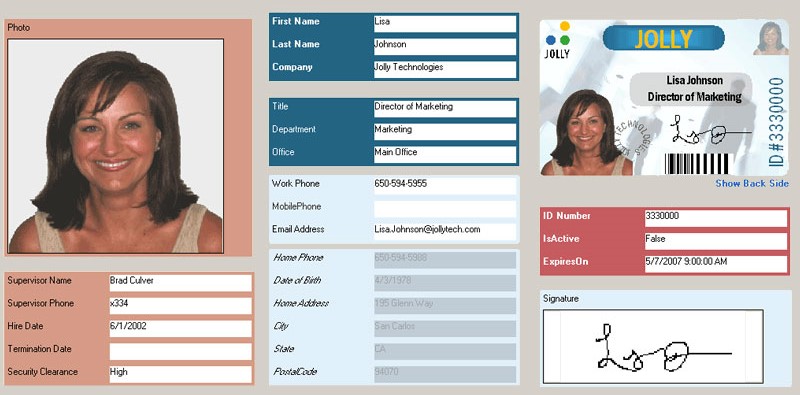 What are the different types of ID cards?
PVC Cards
Most ID cards are made from 100% Polyvinyl Chloride plastic (PVC). Their size is identical to your credit card. The dimensions are 3.375 x 2.125 inches. The size is called CR80 in the industry. A slightly smaller CR79 size is also in use at certain offices. PVC cards can be customized with your company's design and logo using ID card software such as ID Flow and printed on any of the popular PVC card printers such as Datacard, Fargo or Zebra.
Preprinted Cards
Some types of ID cards have no data or access code embedded in them. They are preprinted PVC cards that are often used as membership cards, loyalty cards, or visitor ID cards. The person's name and ID number might be printed on them on site along with a barcode.
Smart Cards
These are PVC cards that have an integrated circuit embedded in them for storing and relaying user data. Smart cards can either be contact based or contactless. Contactless smart cards are also called proximity cards because they just need to be held at a certain distance from the reading device for data stored on them to be transmitted; unlike contact cards which need to be touched with, interested into or swiped through the reader.
Employee ID cards
These are usually smartcards. They can store a certain amount of information and access codes. Smartcards are used in a wide variety of applications including access control at workplaces, turnstiles at public facilities, or as customer loyalty cards for customers. You can easily design and print plain and smart PVC cards using a popular ID card printing solution such as ID Flow.
What are employee ID codes?
ID codes are unique combinations of letters and numbers that an employer assigns to each employee. A typical employee ID code can start with company code followed by letters from employee name, department code, employee number, and year of joining the company. The ID code may be printed on the card or it may be stored invisibly through a process called 'encoding'.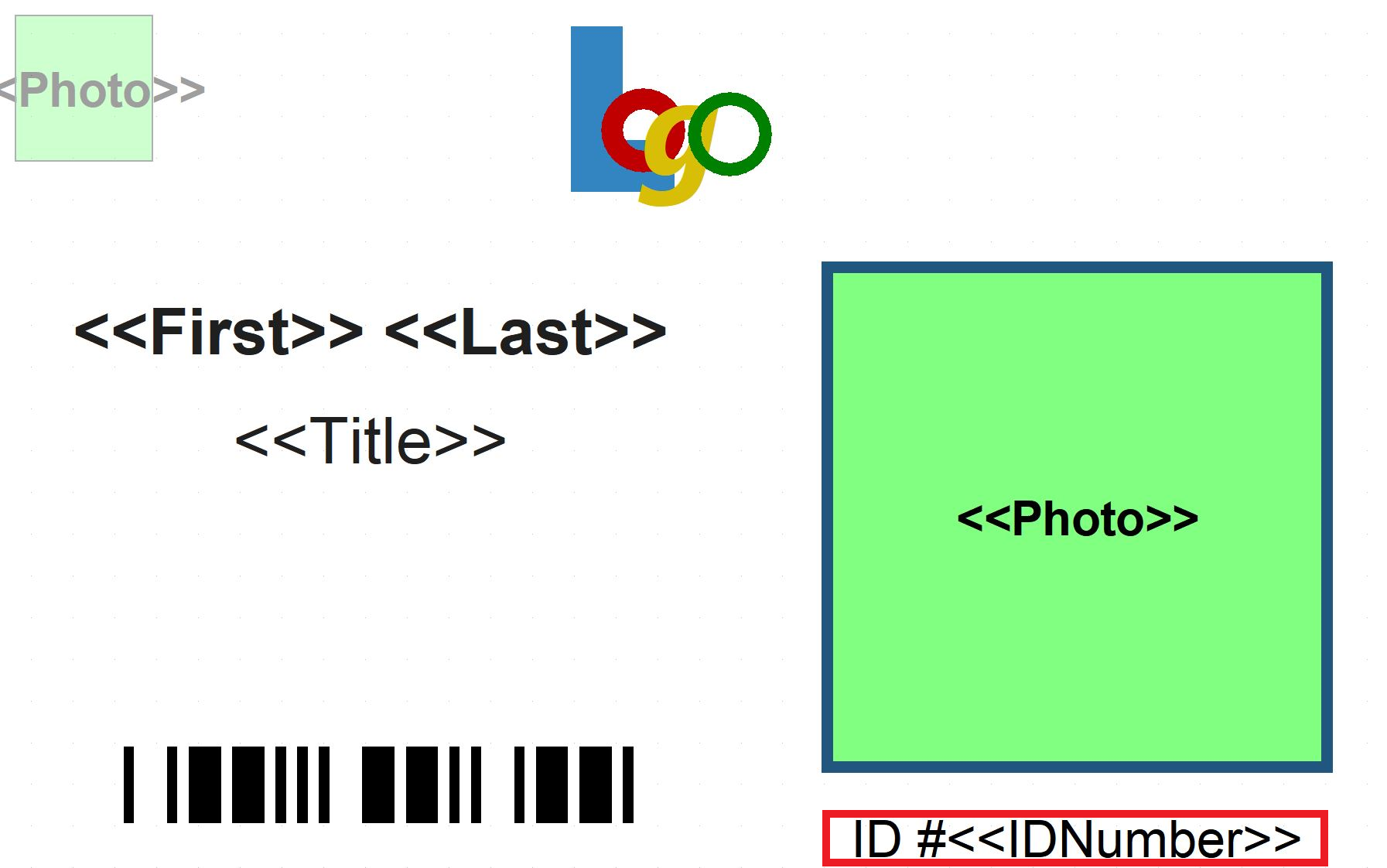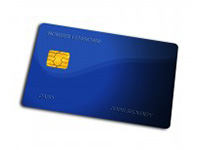 What is encoding and how to encode ID cards?
Modern ID card badges can store a substantial amount of information despite their small size. Data can be added to a contact or contactless smart card, RFID card or smartcard using specialized software such as ID Flow. An encoder printer is then used to print the card and write the data onto a magnetic stripe or embedded microchip.
The data stored through encoding becomes invisible to humans and can only be read by special devices called readers. Encoding provides the first layer of security around the workplace because it allows the data of all entry and exit events to be captured and stored in a database for real-time or later use.
How much do ID cards cost?
The cost of the ID card is an important factor to consider, Encrypted PVC smartcards can cost $5 to $10 each if you get them made from an ID card solution provider. Alternatively you can set up in house PVC card printing for a one time cost ranging from around $5,000 to $10,000 that you will be investing in ID card software, PVC card printer and encoder, blank card stock, reading devices and a computer for storing the database. From there on you can print microchip or magnetic stripe PVC cards for as low as $0.20.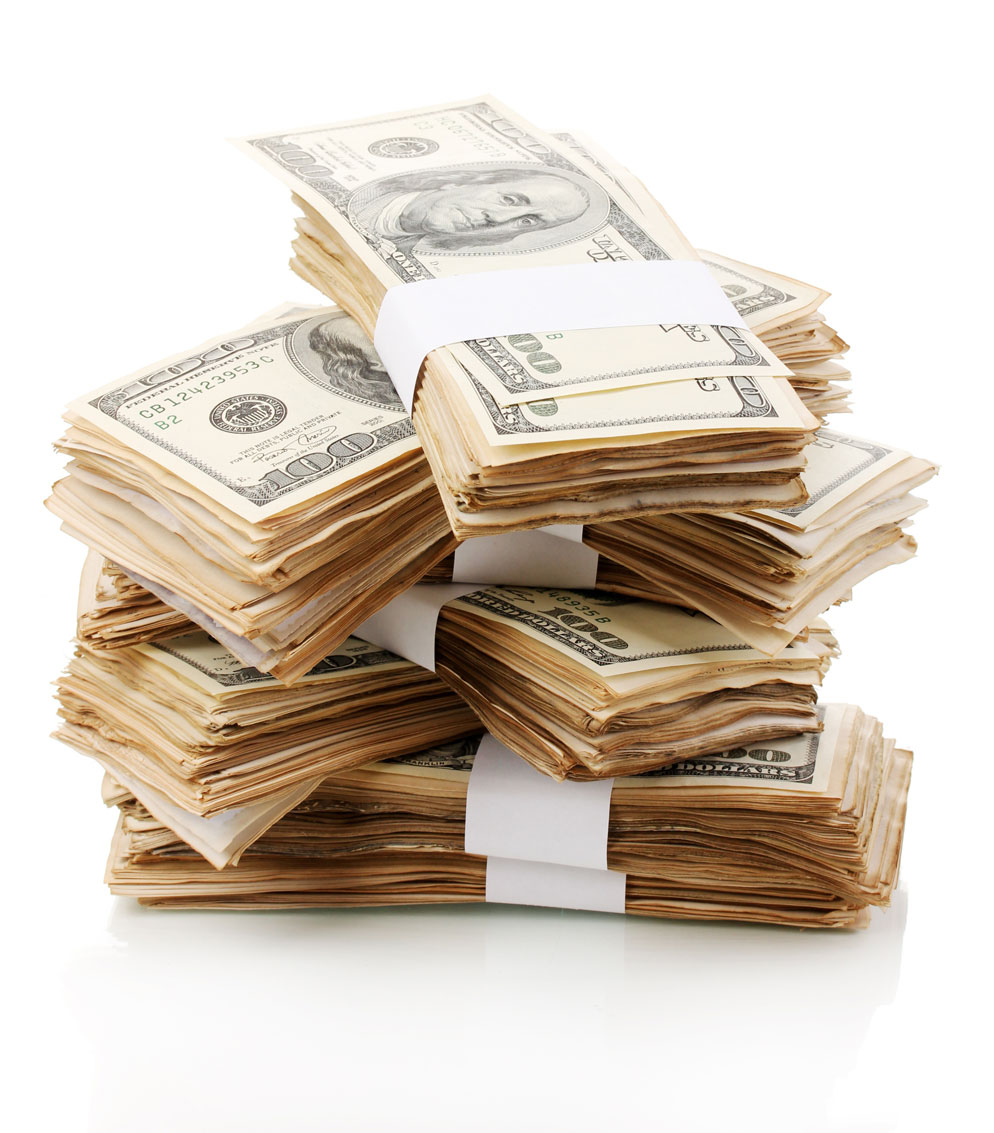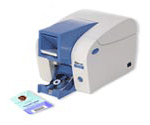 How to print ID cards?
If you don't want to go for PVC smart ID cards, you can simply print the cards on paper and laminate them. ID Flow allows you to design professional ID badges in any size or format. You can insert logos and photos and add 1D and 2D barcodes that merge text and image tokens with data from the database. You can simply print the badges using your regular office printer. However, if your security needs dictate the use of encrypted smartcards, you will need specialized printers such as Datacard, EDIsecure, UltraMagicard, or other compatible PVC card printers.
Why and how to print barcodes on ID cards?
Barcodes are a simple and low-cost way to enhance security and efficiency at the workplace. They allow the information from the card to be retrieved quickly and if required, recorded in a database. Barcodes also eliminate the chances of error as the data is written and read by machines. You can use ID Flow software to store information such as employee name, ID code and photo as a 1D or 2D barcode and place it on ID cards. Barcodes can be read by using barcode reading hardware or smartphone apps.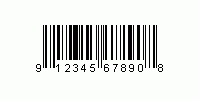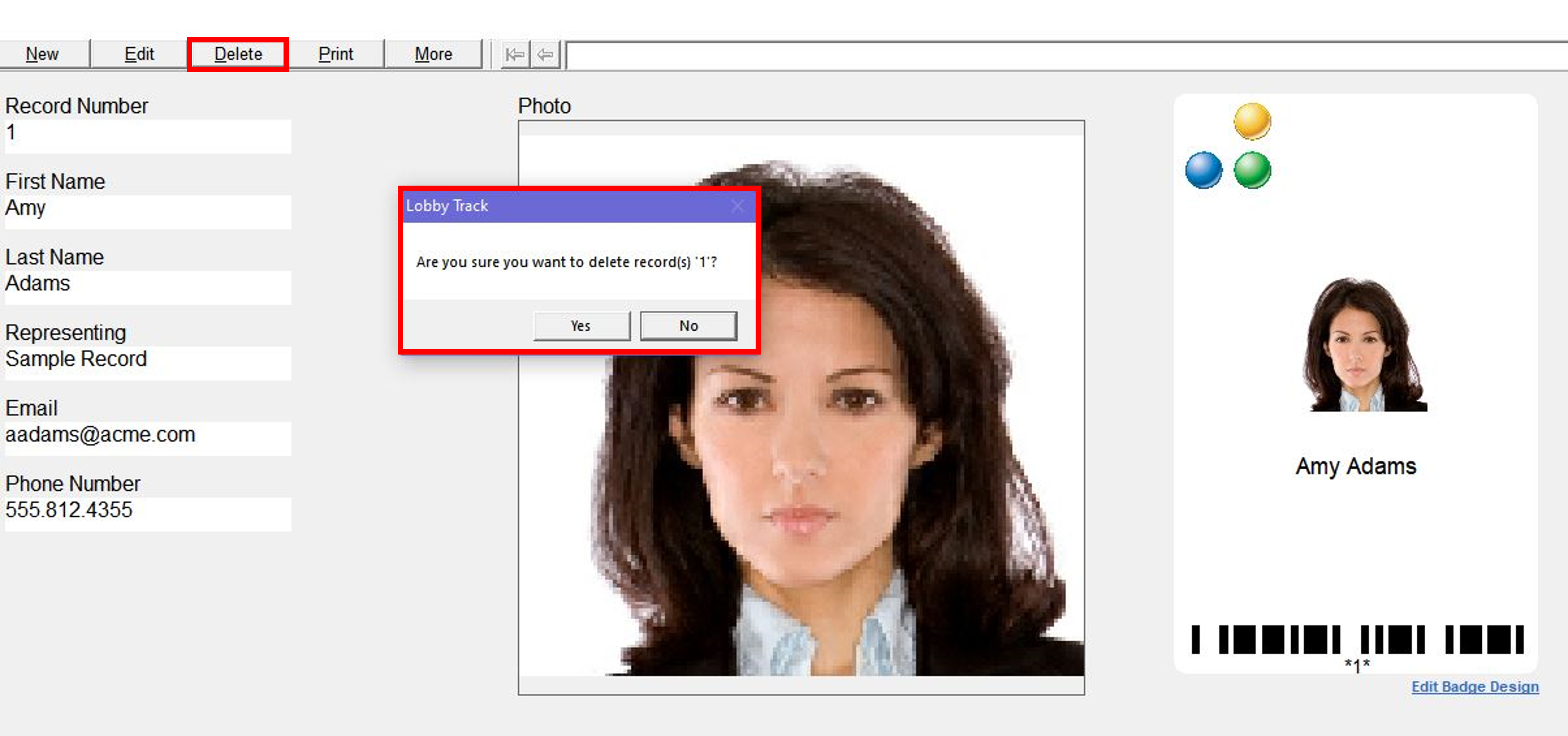 How to dispose of old ID cards?
Old or expired ID cards can prove to be a security hazard if not disposed of properly. While shredding might be the only safe way to dispose of ID cards of old employees, lost and stolen cards can still cause security risks. That's the primary reason why companies are shifting enmasse to smartphone based ID solutions such as Lobbytrack. However, many enterprises still issue ID cards to employees and require them to wear them while they are at work. The problem of lost or stolen ID cards can be solved by deleting the old information from the database and encoding a new card.
START PRINTING ID CARDS TODAY
Creating professional ID badges takes just a few minutes!
Get ID Flow