4 Components & Features of a Great Employee ID Card
Every employee ID card needs these essential components and features to make your daily work and team management easier and more effective.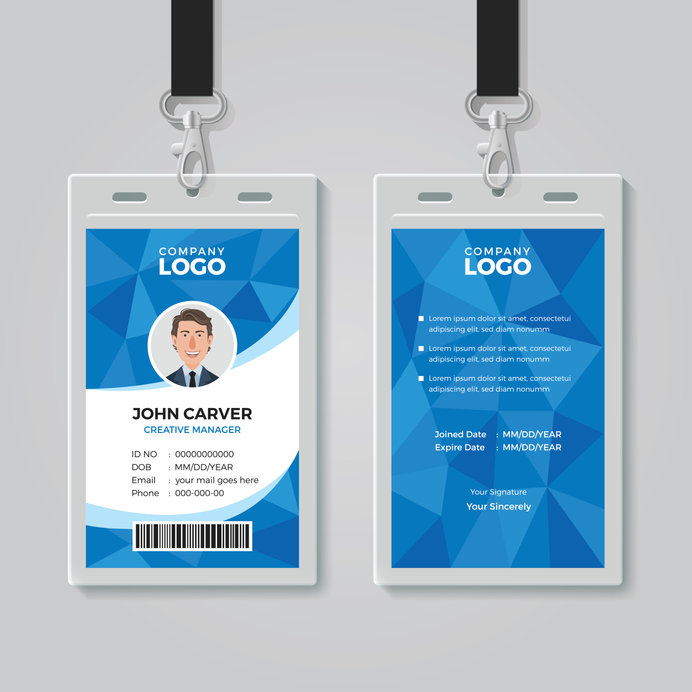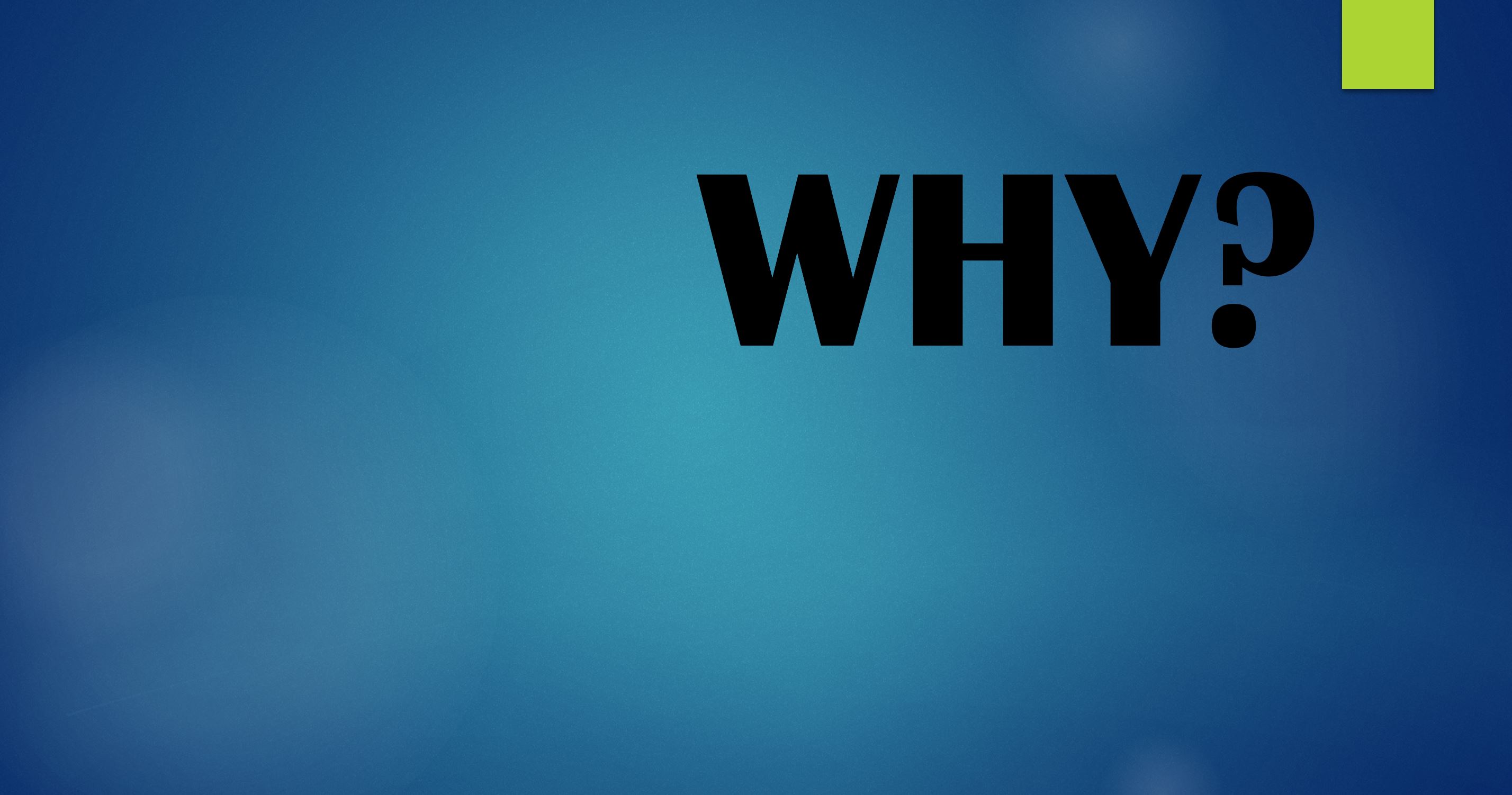 4 Reasons Why Companies Need an Employee ID Badge System
If you're struggling with managing team members, it's likely because you don't have a proper employee ID badge system. By incorporating an effective ID card software, not only do you make your job easier but employees' everyday tasks as well.