Safety
Some companies need a higher level of security than others. But every company needs to create a surrounding for its employees to feel safe. By having a dedicated company ID badge for every employee, not only do you make the identification process easier, but you create an overall safer environment.
You can turn a regular employee ID card into a smart card with a proper employee badge maker. Meaning, you can add features such as access control, barcodes, QR codes, and magnetic strips. Each one can serve a different purpose, from granting access to identifying the individual via a touchless ID kiosk.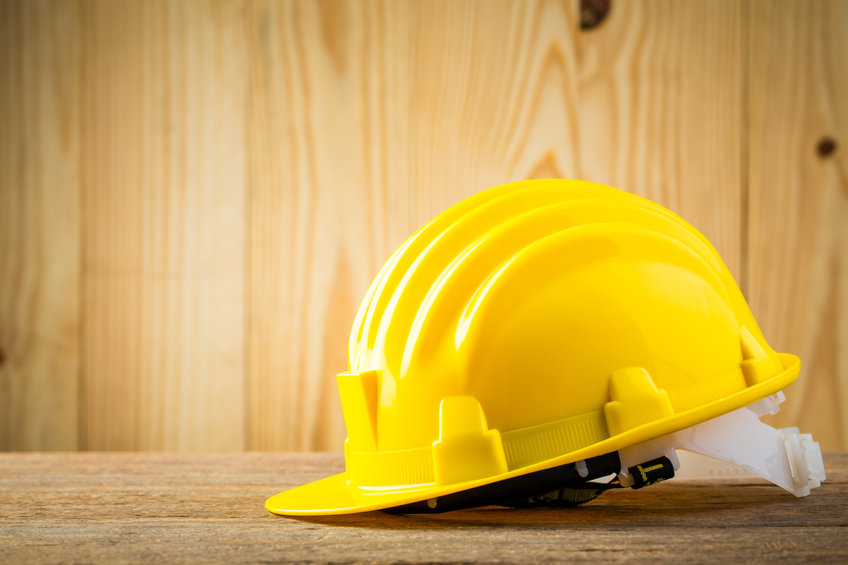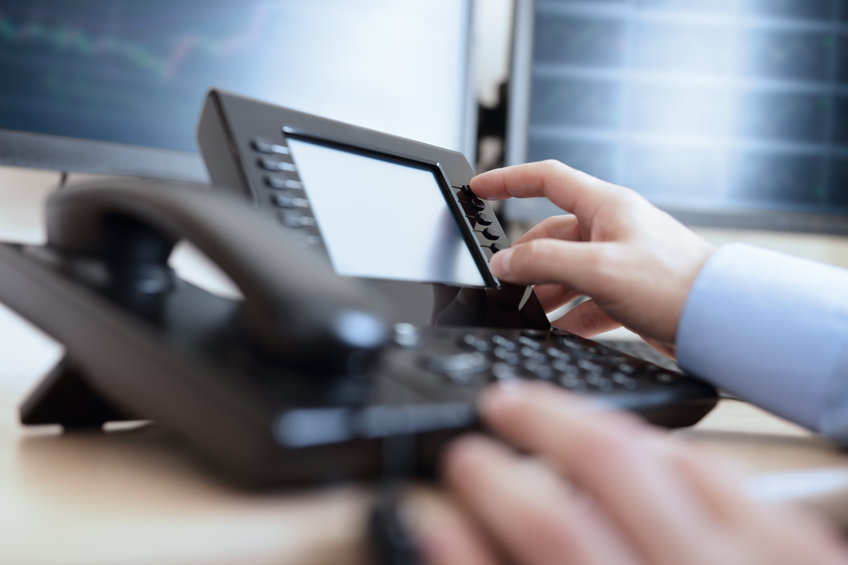 Customer Communication
Companies shouldn't use ID cards for internal requirements only. Depending on your business, you rely on everyday customer engagement. If a potential customer takes time to visit your company, the last thing you want is them struggling as they search for the right person.
You don't necessarily need ID cards so that the customer can check every person they meet. Instead, you use employee badging systems so when a visitor arrives at the front desk, the receptionist can quickly locate the person the customer is looking for.
Employee Management
No matter how many team managers you hire, you can never keep a constant eye on every employee. But if you have an ID card for workers, employees can use the card for check-in and check-out.
Not only does this allow you to check who is where at any given point, but also their daily productivity and accountability. Additionally, it makes it easier to provide proof in case of an issue with an employee. Having precise data on where each team member is at any point creates transparent employee communication.
Since every employee interaction takes time, why make it harder to spend several days just collecting data?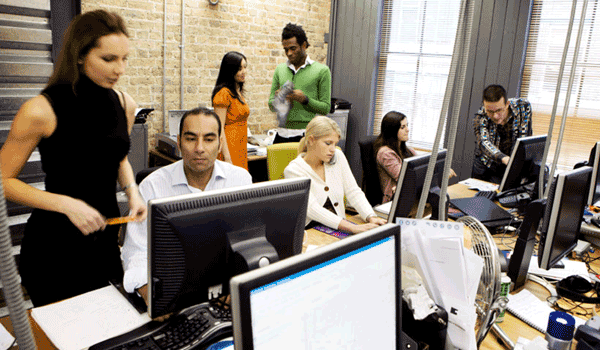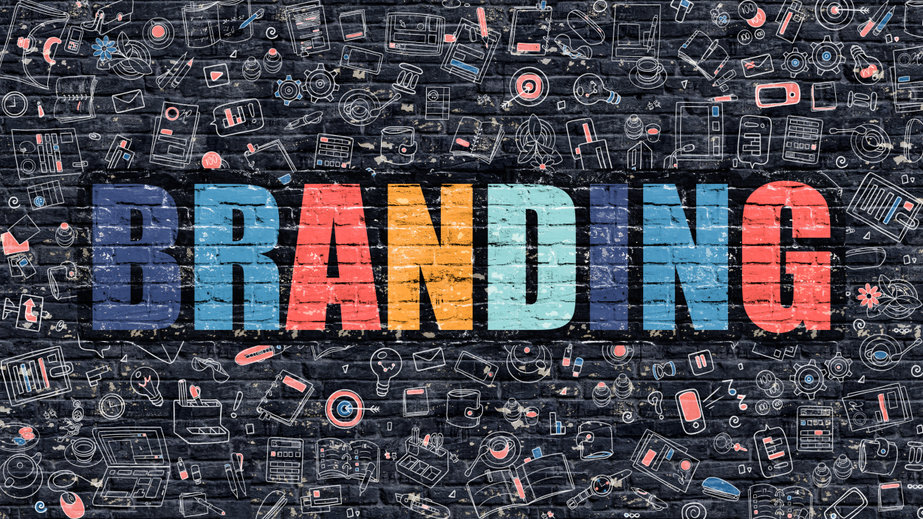 Branding & Marketing
Finally, the benefits of an employee badge system go outside daily work. You should include your company's name and logo on every ID card. Not only does it make it easier to identify employees, but it also serves a purpose outside the working hours.
Companies miss countless business opportunities because they fail to recognize a customer. But, if you have an adequately branded ID card or an ID badge, that's one more tool in your marketing arsenal, especially at the next social gathering.