Capture Photo Using Camera or Webcam
Capture photos using a webcam or digital camera. Automatically remove the background from photos and automatically crop them to best fit the ID card design. Auto-crop is one of many differentiating features of ID Flow ID card software.
Suggested Cameras
Canon EOS
Logitech C270
Logitech Orbit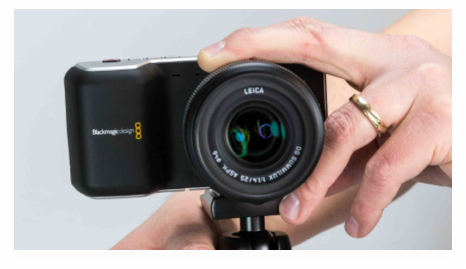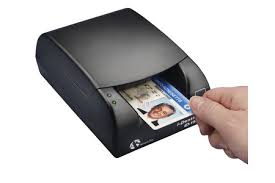 Import License Photo
Automatically add the cardholder's photo to the ID card by scanning their driver license with ID Flow ID card system. ID Flow ID card software allows scanning of driver license from all 50 US states and also givernment issued identification cards from many countries.
START PRINTING ID CARDS TODAY
Creating professional ID badges takes just a few minutes!
Get ID Flow