Design Your Medical ID Badge
With ID Flow you decide what goes on your hospital ID badge. You can even create a custom doctor ID card or a nurse ID badge with unique properties.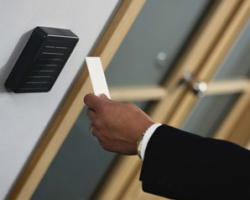 Integrate Existing Access Control System
Instead of spending money and time customizing the hospital's access control system from scratch, integrate ID Flow with your existing one and have employees use their medical ID badges for everyday access.
Print Employee ID Cards
ID Flow connects to any modern printer. Print medical ID badges and update them whenever you need to without employing 3rd party services. ID Flow makes medical ID badge managing easy and effective.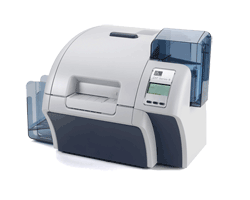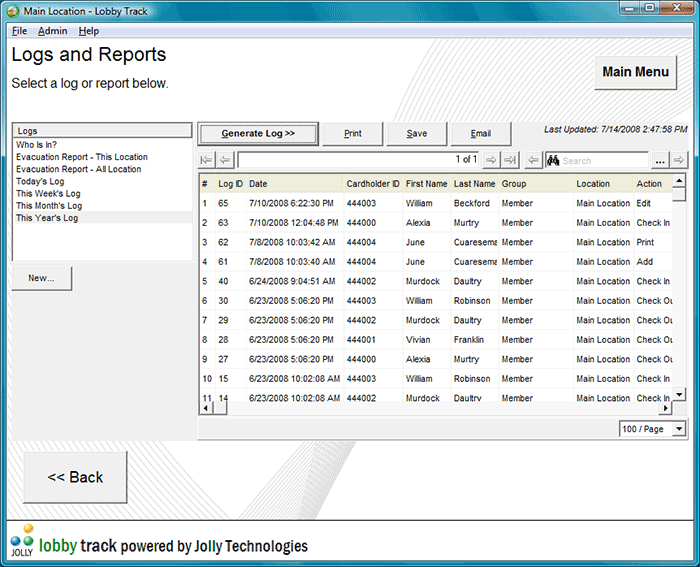 Generate Informative Reports
Keep a watchful eye on everything that happens inside the medical facility. Download reports, create your own and distribute them via email or print.