Creative Freedom - Design Custom ID Cards
No matter if you need a professional employee badge or an engaging student badge, customize the size, images, and include helpful barcodes and QR codes wherever you want.
From the Camera to Your ID Badge
There are numerous ways to import ID badge photos. Snap perfect photos using your SLR camera or a webcam. Don't have any of those? Use the ID Flow card system to scan any driver's license or other document and import ID card-ready photos in a second.
ID Card Printing
ID Flow works with any leading ID card printing software and printer. Print one-sided or double-sided ID cards, include QR codes and encode magnetic stripes if you want.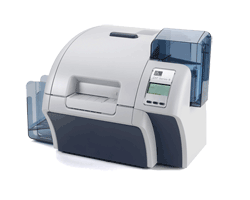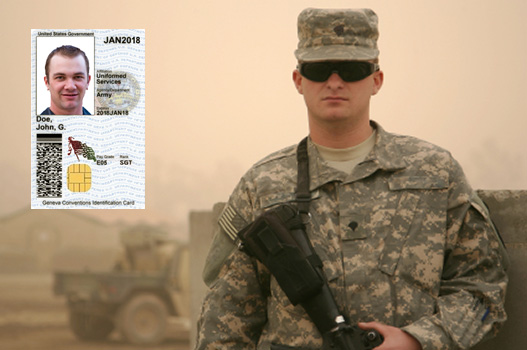 Top-Notch Security Paired with Simplicity
ID Flow's intuitive design and top-level security make the ID card software perfect for companies, schools, colleges, and security personnel as well. Anyone can create the exact ID badge they need in a second.