Company Logo
Many companies oversee the importance of including their logo in their company ID badge. You're designing an employee badge for your workers exclusively, so why do you need the logo, right? Furthermore, it's not like coworkers need a daily reminder for which company they're working for.
But you need to look at it outside the apparent features. For every employee ID card with the company's logo, you get a free marketing opportunity. It might sound trivial, but using visual cues instead of words is a tried-and-true marketing tactic. So when looking for an employee badge maker, make sure you can include logos and other images and customize them.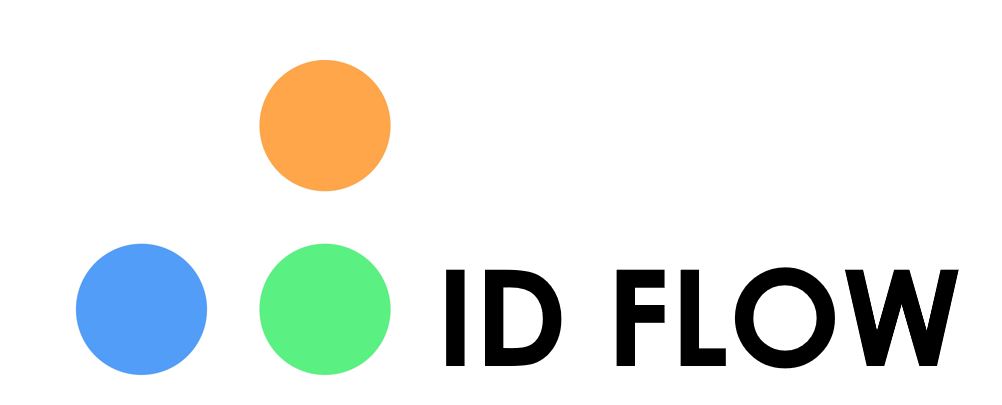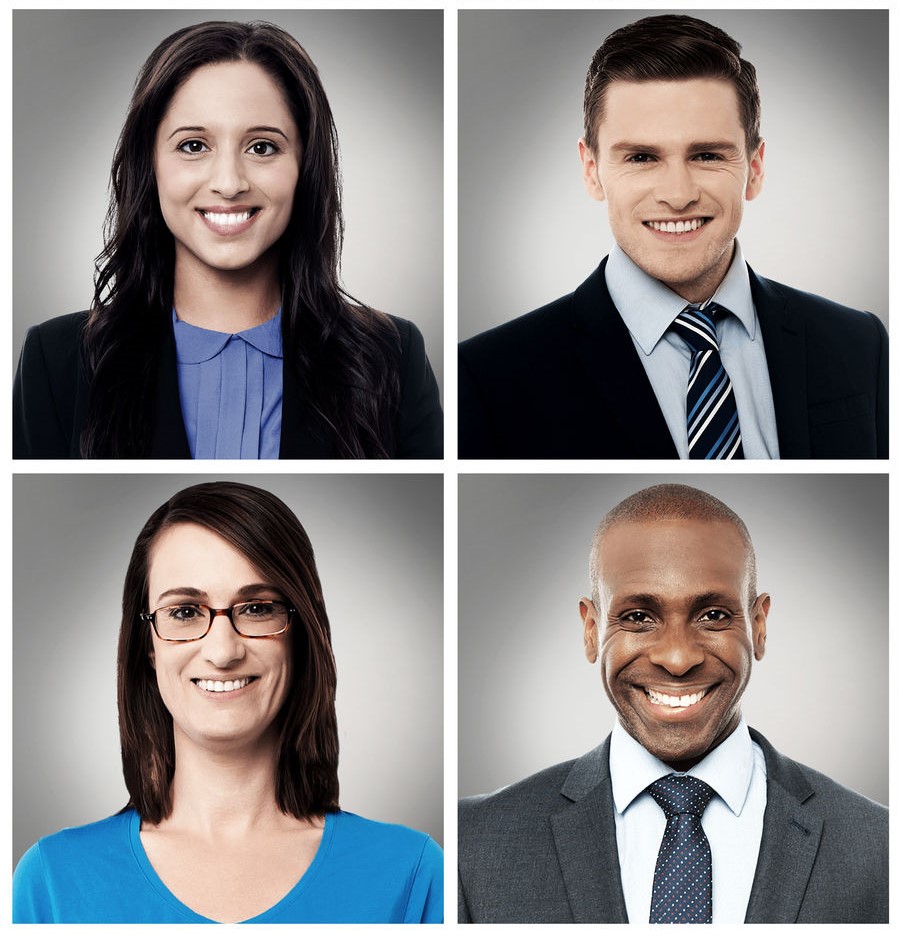 Employee Photo
Speaking of visuals, you need to include a visual cue that sets apart different coworkers and employees. This is even more obvious for companies that have a high employee count or institutions with high-security levels, such as hospitals.
Combined with the company's logo, you can rapidly identify unknown employees in a highly dense surroundings.
Some companies struggle with including employee photos in the employee badge because of the cost and time. But with the correct ID card software, not only can you upload images by yourself, but you can also scan documents such as driver's licenses and upload photos (and data) directly from there.
Employee Information
Although an image might be worth a thousand words, no photo can directly transfer crucial information. Every employee badge needs basic information: name, surname, and company position.
But should you include anything else?
Other information that you can include is phone number, email address, and even home address. But don't include it just because you read it somewhere. Ask yourself: do I need this information? Not having an apparent reason will make it more difficult to explain why employees need to present personal information on a public employee ID card.
But let's say you run a company providing marketing services. Having additional information equals more ways to present information to a potential customer. It's easier to give a phone number when it's on a card than in your memory.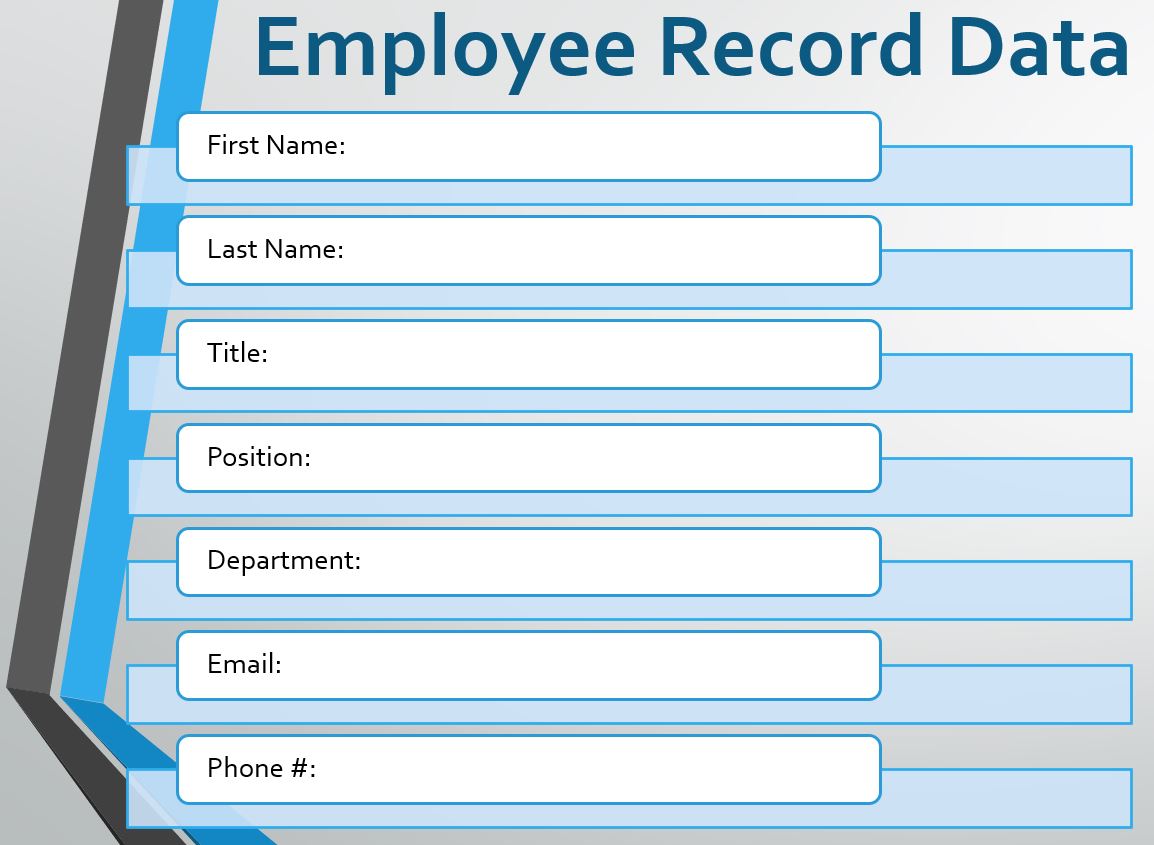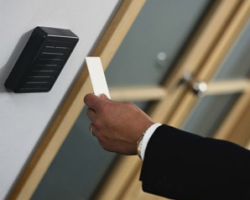 Access Control System
Besides identifying employees, you can use ID badges to provide custom facility access to employees. Not everybody has access to every part of the company's building, but how do you provide such access quickly without compromising security?
First, you should get an ID card solution that allows for access control system integration. You likely already have an access control system running if you're thinking about the option. So, before you go for the first ID badge software you find, ensure that it's easy to integrate with the access control system.