Get the Right ID Badge Printer
You probably know that you need a special ID printer instead of a regular printer. But the exact ID printer will depend on your custom ID badge. Are you printing single-sided or double-sided ID cards? Do you want to laminate your cards or not?
The first aspect is quality. Two major ID printer types are DTC ID card printers and reverse transfer ID card printers. Although both types provide excellent quality, reverse transfer ID card printers offer edge-to-edge quality. Meaning, you won't have black or white lines on the edge of your ID badge.
Next, are you including QR codes or magnetic strips? If you're creating ID badges for a company, you'll likely add additional features to your employee badge design. Meaning, you'll want to get an ID printer that can print the extra features you need.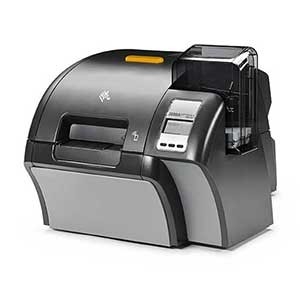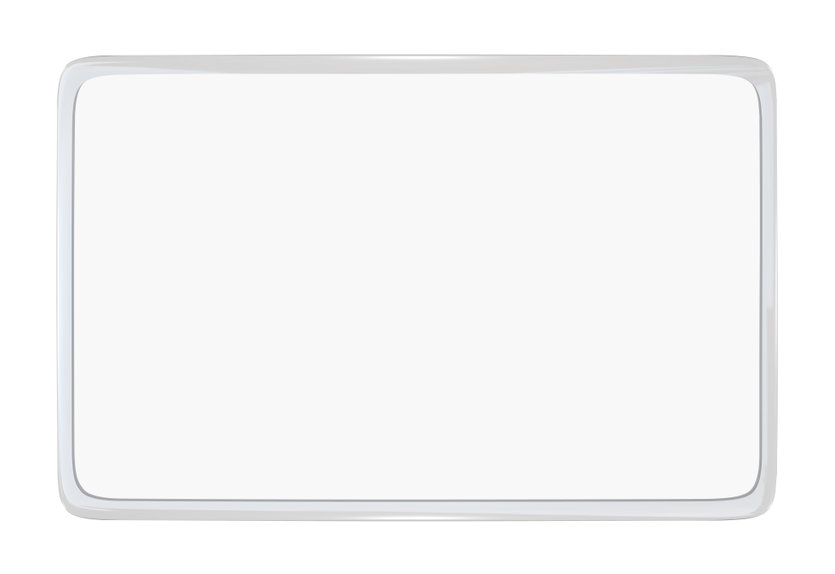 ID Card Lamination
Getting a printer that laminates your custom ID cards cost more. But why do you want to laminate your ID cards?
First, laminated ID cards are more durable and less prone to UV light damage. But besides quality, lamination provides other benefits. You can add additional security features such as holographic images, making the ID card difficult to fabricate.
Although it will cost more initially, laminating ID cards can save you money in the long run.
ID Card Printer Supplies
Besides a printer, you'll also need additional supplies. Instead of standard paper, ID card printing commonly uses PVC cards. Keep in mind if you're laminating your ID card, you'll want to get composite ID cards to prevent warping.
Next, instead of ink, you'll need ID printer ribbons. ID printer ribbons come in several colors, and you can pick them depending on what you need. Finally, if you're printing more than 1,000 ID cards per year, you'll need a cleaning kit.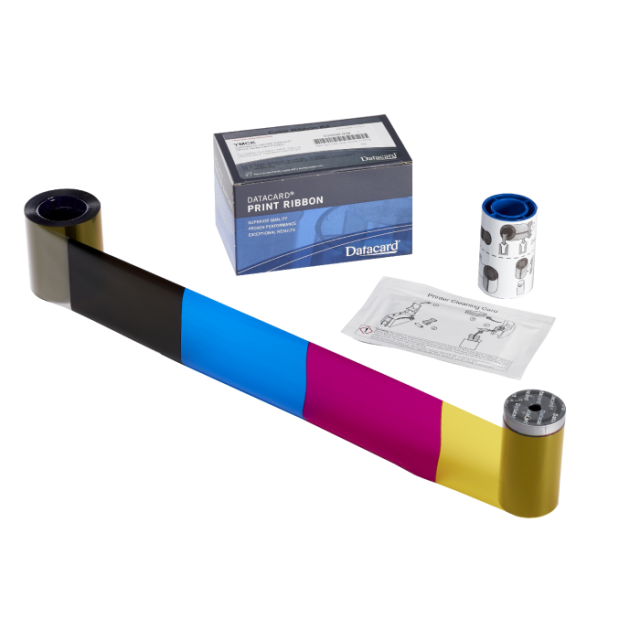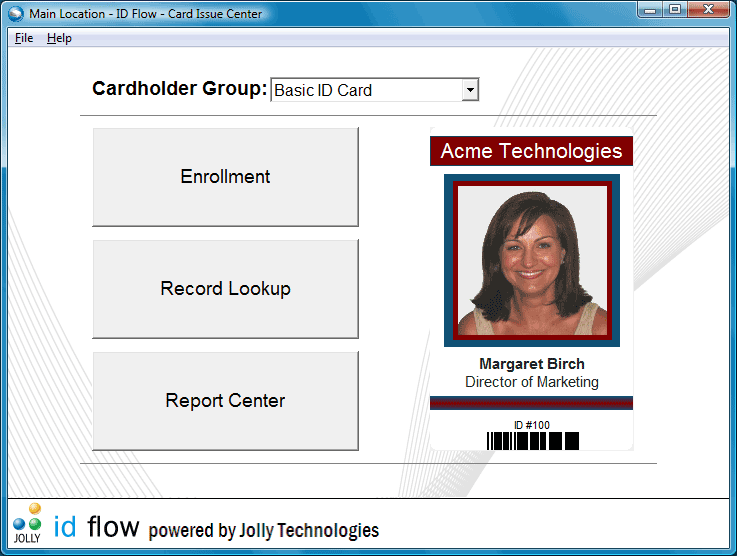 ID Card Printing Software
Last but not least, you'll need ID card printing software. Besides helping you print your ID cards, the solution also helps design custom ID cards. You'll want to get a straightforward one. The reason is that you don't want to spend too much time figuring out the software. Instead, you want to jump in straight away.
You need to look for a service that allows you to import images, add QR codes and magnetic strips, and design the size and visuals. The more features the ID card design software has that remove the manual work away from your plate, the better.