Design Unique & Custom ID Badges
With ID Flow you can let your creative side run free. The intuitiveness allows you to create unique ID badges that stand out without compromising effectiveness. You need ID cards that make the job easier, but that doesn't mean they can't be fun.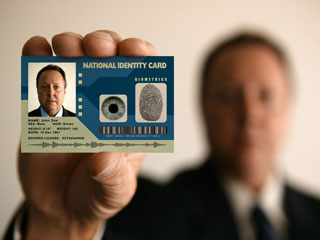 Capture Biometrics & Skip Boredom
After designing custom ID cards, you need to collect correct employee or member data. ID Flow makes the process quick with smart data collecting software integration. Collect data, fingerprints, and signatures and print them on ID cards.
Print Custom ID Cards
Instead of spending serious money on printing, you can connect ID Flow with any leading printer—print single-sided, double-sided, and plastic ID cards right in your office. Also include barcodes, QR codes, and magnetic strips.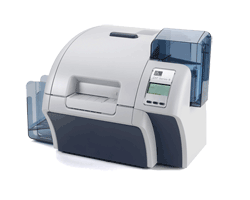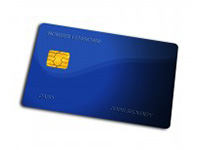 Turn Normal Cards into Smart Cards
Besides using custom ID cards for identification, you can integrate many helpful features. Add a security layer by encoding smart cards with the latest security options.