Effective Employee ID Cards
ID Flow allows you to change sizes, add photos, and customize the card however you see fit. Pleased with the looks and want more features? Add barcodes, QR codes, and magnetic stripes to quickly ID employees and make their daily work easier.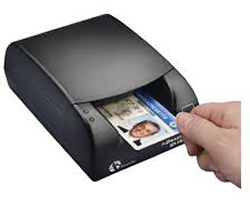 Straightforward & Precise Data Input
The only more tedious task than gathering employee data is realizing you printed false employee information on employee ID cards. ID Flow can scan driver's licenses and collect correct data in a second.
Access Control System Integration
Customize access for every company ID badge your print out. ID Flow integrates with the leading access control systems, so you don't have to set up your access control from the beginning. Simply include the existing one in your ID Flow system.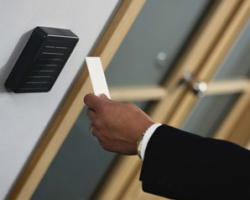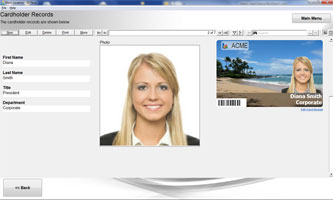 Manage Employee Records
ID Flow integrates with the leading data managing software for safe and straightforward employee data storing. You can also use your existing database to rapidly populate the latest employee ID cards.