Design Secure ID Cards
Design secure photo ID cards using feature-rich design tools. Automatically adjust text and images to fit the design space. Apply advanced graphics effects. Add 1D and 2D barcodes. Add conditional elements that will only print when record conditions are satisfied. ID Flow national ID card system has all tools you will need to design secure national photo ID badges.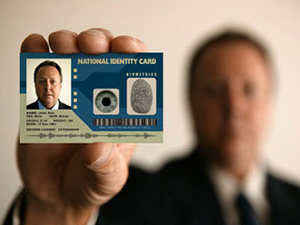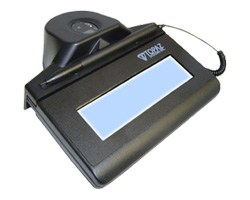 Capture Signature and Fingerprint
Capture signature and biometrics using any compatible USB biometric capture device, save the data in the record and print on the ID card. Integrated support for Topaz, IntegriSign and Interlink signature and fingerprint pads allows for the easy acquisition of digital signatures and fingerprints. The captured signature or fingerprint can be saved in the person's record, as a file or printed immediately using ID Flow national ID badge software.
Supported Devices
IntegriSign
Topaz
Encode Smart Cards
Secure your ID cards by using modern technologies such as Mifare Classic and Mifare DESFire, iClass, proximity cards and RFID. ID Flow national ID card system supports reading and writing both contact and contactless smart cards.
iClass Corporate 1000 2k/2k
MIFARE Classic
MIFARE DESFire
Proximity
UHF Gen2 RFID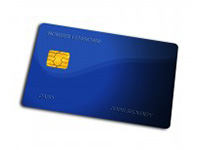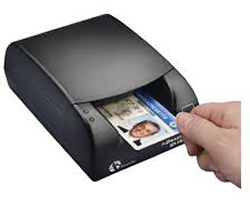 Fast Enrollment
Get rid of long enrollment lines with ID Flow national photo ID card software. Enrollment can be completed and a badge printed in just seconds. Data can be pulled straight from driver licenses, government issued ID cards or passports, eliminating the need for manual data entry.
Languages
ID Flow national ID card software is available in several languages including: English, Arabic, Danish, Dutch, Finnish, French, German, Greek, Hebrew, Italian, Norwegian, Portuguese, Spanish, Swedish, Turkish Each translation can be edited locally.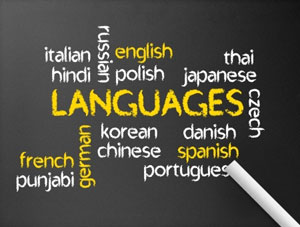 START PRINTING ID CARDS TODAY
Creating professional ID badges takes just a few minutes!
Get ID Flow