5 Best Visitor Management Systems to Use in 2023
January 27, 2023
Here are the highest rated VMSs that should be at the top of your list basedd on their customer ratings. Reveiw this article to find out what VMS you need to have.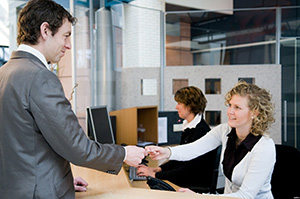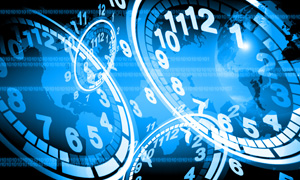 Tips & Apps for Tracking CE/CPD Credits, Hours (PDH) & Certificates
January 13, 2023
Help seminar attendees by sharing tips and apps for tracking continuing education units (CEU) and professional development hours (PDH).
5 Best Event Management Software: Reviewer's Choice 2023
January 9, 2023
Top rated event management platforms were compared based on public reviews posted on highly trusted review sites. This article talks about the handpicked five best rated event management software.