Software Overview
Lobbytrack is created by Jolly Technologies, a San Mateo, California based technology company that provides visitor management, event management and asset tracking solutions for workplaces. Lobbytrack's online and onsite versions have helped public and private organizations—including Fortune-500 companies—manage the flow of millions of visitors entering and exiting their facilities.
Lobbytrack is an all-in-one solution for managing visitors and improving the overall security of a facility. The platform comprises a browser-based management interface and three mobile apps— purpose-built for employees, front-desk, and security guards. Employees can use Lobbytrack.com to schedule visits and invite people to the workplace. Visitors can pre-register online or register on arrival using the Lobbytrack Lobby App.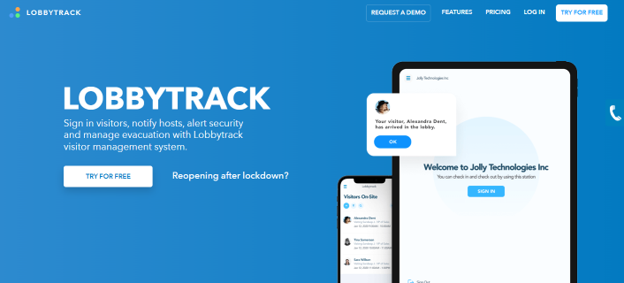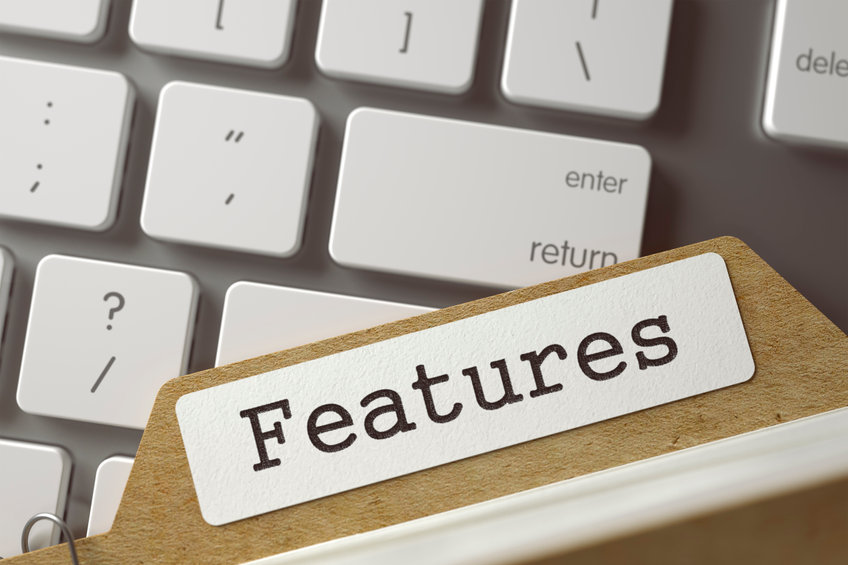 Key Features
Lobbytrack includes all features that are essential to managing the flow of visitors at a modern or flexible workspace.
• Online Preregistration: Visitors can pre-register online before their arrival, which speeds up the check-in process and ensures that all necessary information is collected in advance.
• Host Notification: Lobbytrack instantly notifies hosts through the Employee app when their guest signs in, so they can come to the lobby to receive them.
• Badge Printing: The system allows for the creation of custom badging, including photographs and QR codes. Badges can be printed in advance or on-site using the Lobby mobile app.
• Visitor Monitoring: Lobbytrack provides real-time visibility into the number and status of visitors on the premises and can generate useful reports for security and audit purposes.
• Meeting Room Booking: The software also includes a meeting room booking and hot-desking feature for employees, available to them through the Employee app.
• Employee Management: With Lobbytrack, you don't need to use separate apps for employees and visitors, as it can track the entry and exit of guests as well as your workers using the Employee mobile app.
• Visitor Screening: The system can screen visitors with major national and state databases and internal or external watchlists of criminals, sex offenders, or people that you don't want to allow on the premises.
• Evacuation Management: Lobbytrack Guide App is a dedicated mobile app that allows security guards to view the numbers and details of on-site visitors, so they can evacuate everyone safely in the event of an emergency. The app also alerts them if someone on a watchlist tries to check in.
• Access Control: Lobbytrack can integrate with other security systems, such as access control, to provide an added layer of security.
Pricing
Lobbytrack offers a feature-rich free plan that allows unlimited hosts and up to 100 visitors per month. The free plan includes all essential visitor handling features such as photo capture, badging, contactless sign in, health screening, and more. The Basic plan is a multi-location plan that costs $50 per location per month and supports unlimited visitors. Click here to view Lobbytrack pricing.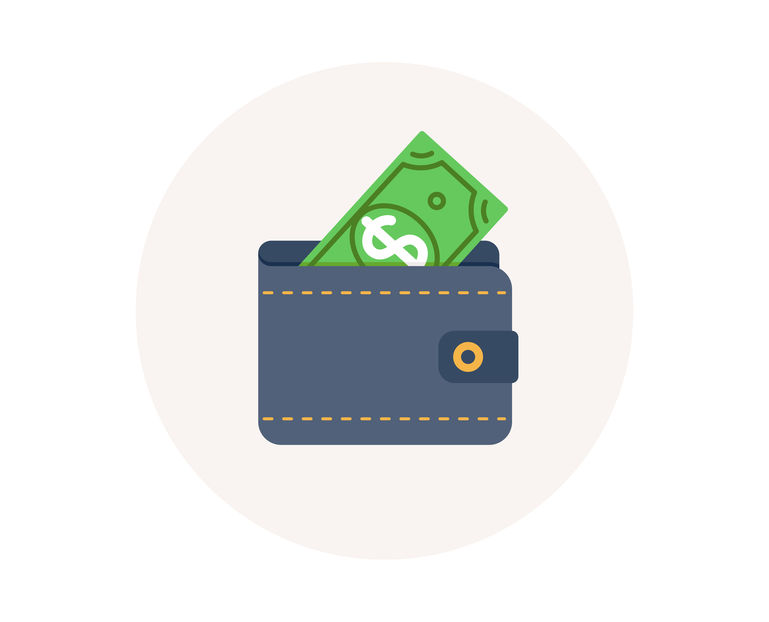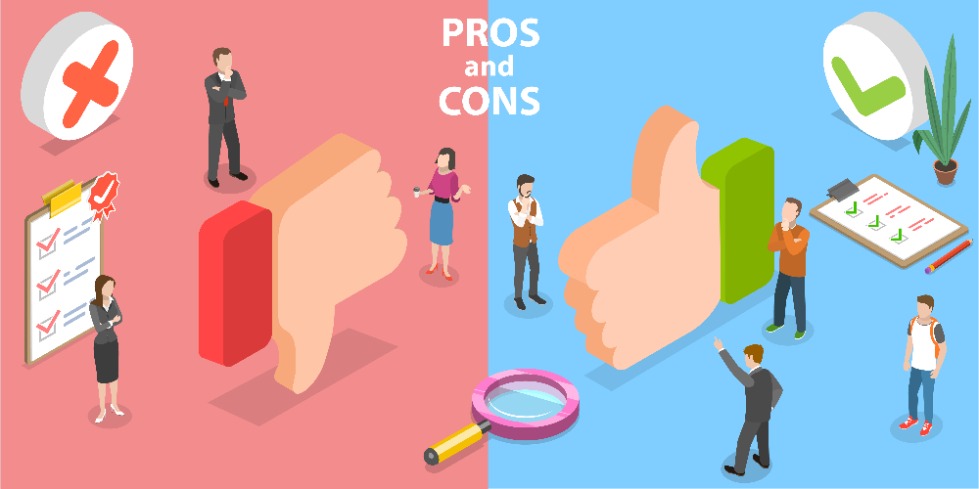 Pros & Cons
+ Very user-friendly system with an intuitive interface
+ Well-suited for businesses of all sizes
+ Easy to set up and customize
+ Feature-rich free plan for up to 100 visitors a month
− No mail and shipment delivery handling capability