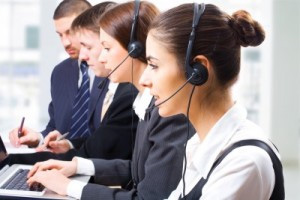 No matter the services you provide, it is important your employees can be easily identified. Providing a custom ID badge allows your customers to feel safe knowing the stranger they are allowing into their home or business is a legitimate member of your staff. Seeing their name and title alongside their picture allows clients to get to know your service team and report good work as well as any issues that may arise.
ID Flow puts the power of customized ID badge creation in your hands. Creating templates, managing employee information, and printing badges has never been easier with the diverse capabilities of ID Flow.
Jolly Technologies also offers Lobby Track for visitor management, Time Track for recording employee time and attendance, and Asset Track for managing your physical inventory and fixed assets.
Let Jolly Technologies make your business more organized and secure. Contact us for a free trial of any one of our products and see what Jolly Technologies can do for you.