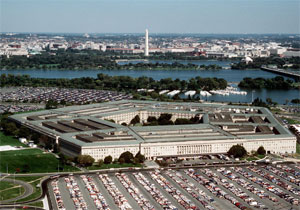 Working in the government comes with a very specific set of needs. Flexible software solutions for ID creation, visitor management, and access control are a necessity to the daily functions of government.
ID Flow is a powerful program you can use to securely create ID badges for employees or visitors to government facilities. Use Lobby Track to monitor all points of entry, logging host information, as well as all visitor, contractor or even employee activity. Automatically activate visitor cards in your access control system as the last step of the registration process. Even though you'll hopefully never have to use it, you also have our detailed Evacuation Report feature, providing you a full list of all individuals in your facility, to print or email as you assist in the evacuation process.
If you need to keep everything moving smoothly, trust Jolly Technologies to work by your side. Our software is designed to meet your government facility's needs, while providing the flexibility you need to stay in compliance with your own policies and best practices. Request a trial or contact one of our sales representatives today to see if Jolly Technologies has a government solution for you.