Register Online
Conference attendees can register before they arrive using Eventleaf online registration platform and avoid registration lines at the conference. With Eventleaf event management system, one can define registration flow, restrict registrations, configure waiting list, and screen registrations.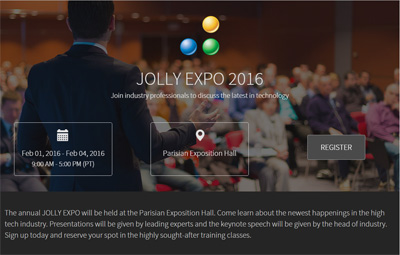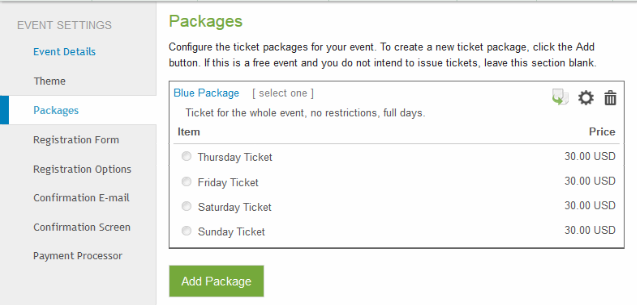 Collect Registration Fees
Sell admission tickets for the conferences. Require event attendee to pay for certain sessions and workshops in advance and restrict admission to only those who paid. Specify price levels in various supported currencies and set the available quantity via Eventleaf online event management portal.