Create Virtual Events
Create events with detailed information and presentation material that can be easily accessed on a mobile phone via Eventleaf Guide App. Allow attendees to manage their personal agenda and choose the online sessions and webinars that they are interested in. Attendees can easily add their personalized agenda to their calendar.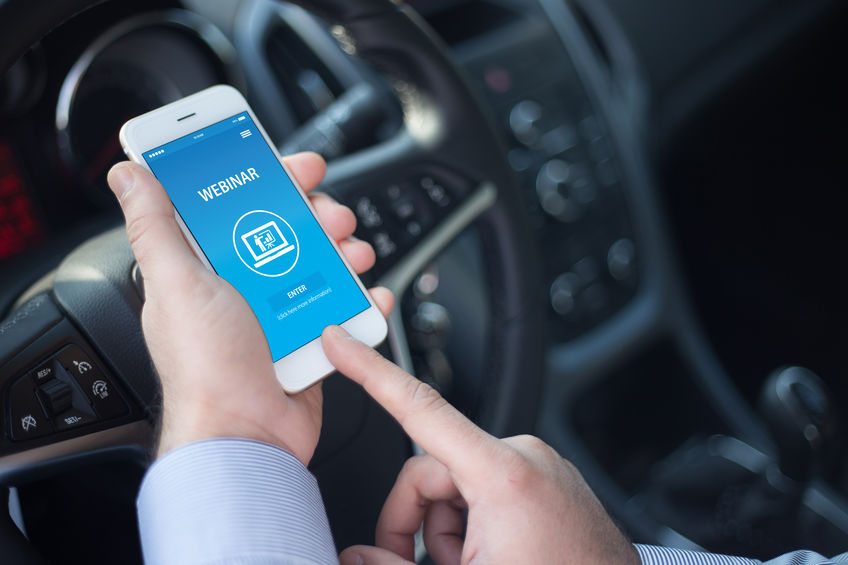 Conduct Webinars
Schedule and stream webinars using the platform of your choice, such as GoToMeeting, GoToTraining, GoToWebinar, WebEx and Zoom. Attendees can register for the sessions they are interested in watching. Restrict webinars to attendees that registered for it. Attendees can join webinars via a web browser or using their mobile phone by running Eventleaf Guide App. Track webinar attendance, send post-webinar surveys to those who attended and issue completion certificates.