Eventleaf Guide App
Provides easy access to event information, agenda, speakers, exhibitors, sponsors, presentation materials and event update notifications.
View Event Information
Event information, such as agenda, speakers, sponsors, exhibitors, presentation material that you make public to your attendees will be easily available in the app.
Receive Push Notifications
Push notifications can be seen by any attendee that has downloaded the app. Any immediate information you want to send out to your attendees can be done right from your event engagement page.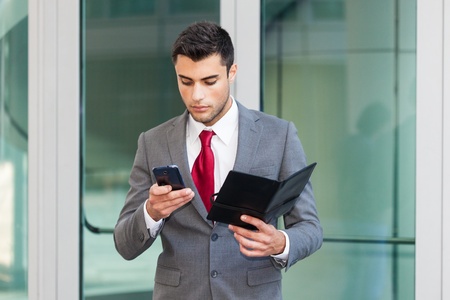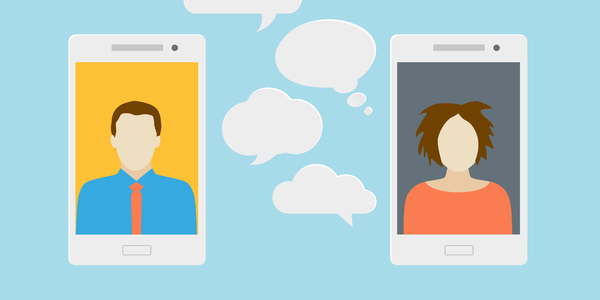 Message Other Attendees
Attendees can message other attendees and also message and ask questions to speakers and presenters.
Arrange Meetings
Create meetings, invite other attendees, exhibitors, presenters. Track acceptance status and send updates.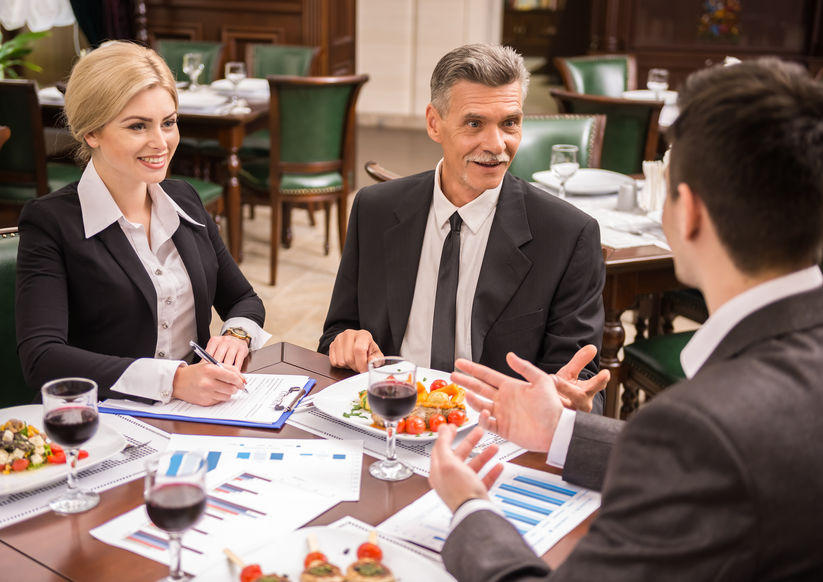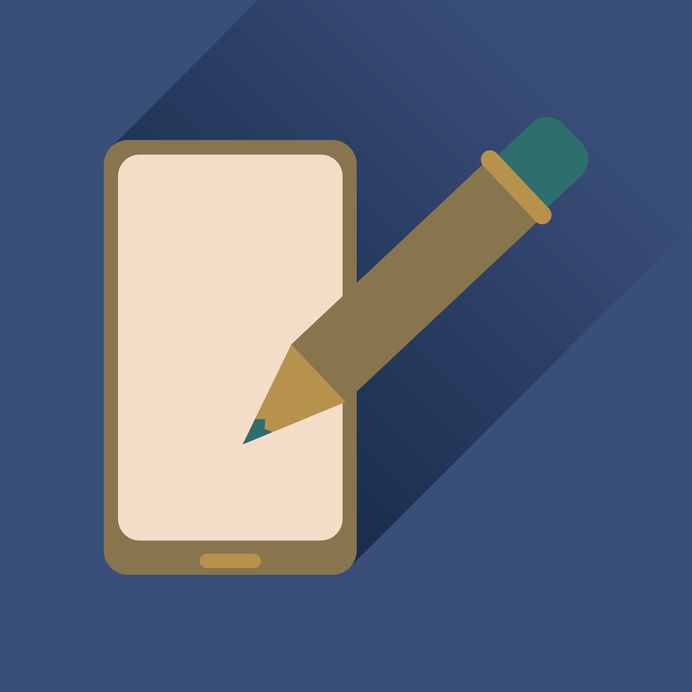 Take Notes
Take notes on sessions, speakers, and exhibitors. Export notes after the event is over.
Answer Live Polls
Carry out live polls during presentations and view live results. Attendees can respond to polls via Eventleaf Guide app. Presenters can also use the Guide app to post polls and show the real-time results on a projected screen.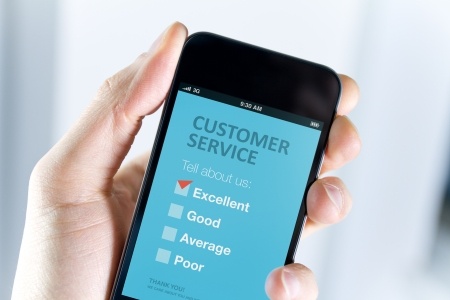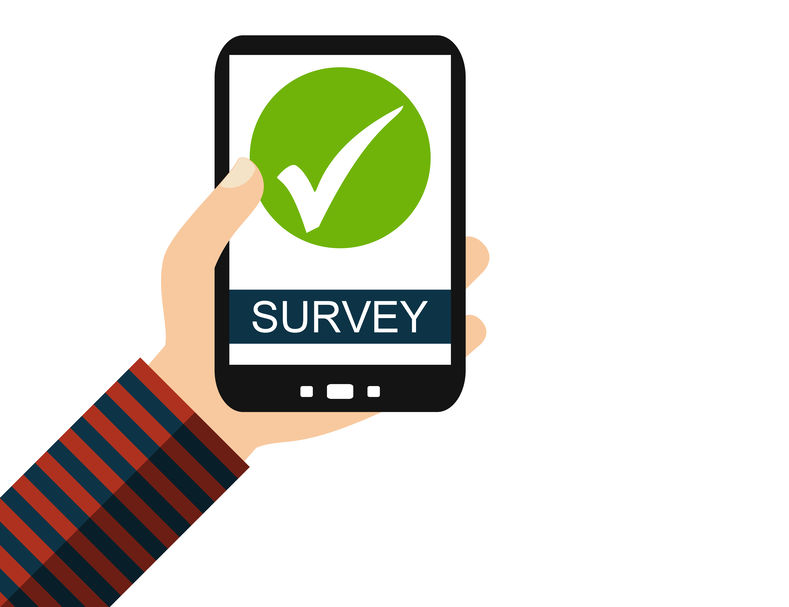 Complete Surveys
Attendees can fill out surveys via the Guide app.
Give Ratings
Encourage attendee feedback by allowing them to rate the event, sessions, speakers, and exhibitors.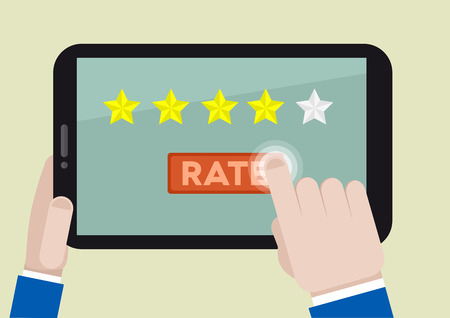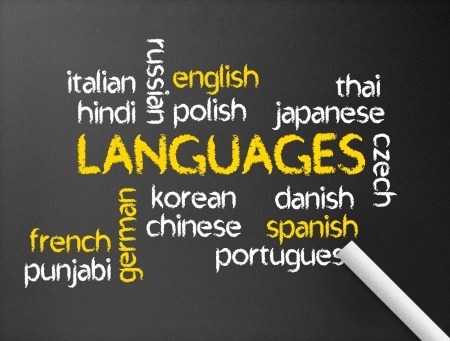 Choose A Language
Select one of several supported languages so your attendees can check in in their native language.
Eventleaf Check In App is available in English, Arabic, Chinese (Simplified and Traditional), Croatian, Czech, Danish, Dutch, French, German, Greek, Hebrew, Hindi, Italian, Japanese, Korean, Portuguese, Russian, Serbian, Spanish, Thai and Turkish.
Watch Video
Watch a short video highlighting various Eventleaf Guide App features.
START YOUR EVENT REGISTRATION
Publishing an event takes just a few minutes!
TRY FOR FREE