Sell Tickets and Options Online
Allow attendees to purchase tickets and registration options from your event page. Build registration packages with selectable options to suit your needs.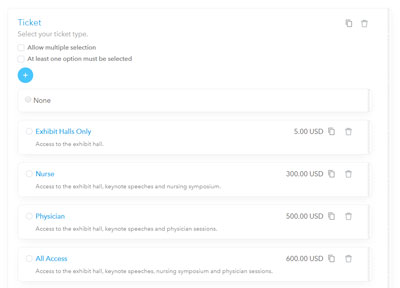 Set Price and Availability
Pricing for each option can be individually set and listed. Availability dates and limits can be put in place to prevent over-booking.
Choose Currency and Processor
Eventleaf allows you to set the currency for your event. For processing credit card sales, you can use our credit card processor or use your own PayPal, Authorize.net, Stripe account.


Offer Discounts
Generate discount codes to offer discounted registration fees. Discounts can be configured in many ways such as setting a maximum number of times it can be used, order minimums, whether it should be auto-applied, and more.
Conditionally Display Options
Customize what options are available to attendees during registration based on their selected registration type, selected options and other factors.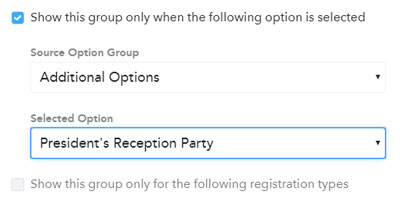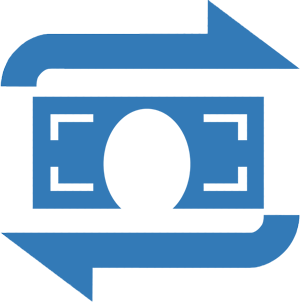 Get Paid Immediately
If you choose to use your own credit card processor account, registration sales will appear in your account immediately.
Invoice Attendees
View a report detailing which attendees have not yet paid their registration fees and send them an invoice.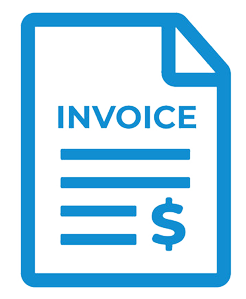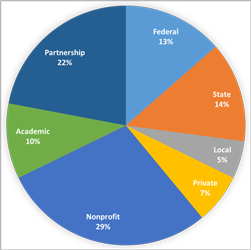 Track Referral Source
Generate unique links with embedded tracking codes and distribute them to your partners. Track registrations and ticket sales by referral source.
Partial Payments
If you choose to allow partial payments, attendees can make an initial payment when they register and agree to pay the rest later. A link to pay the remaining balance will be provide to the attendee so they can pay when they are ready. Full and partial refunds can be allowed or denied as well, with the ability to process a refund as an admin.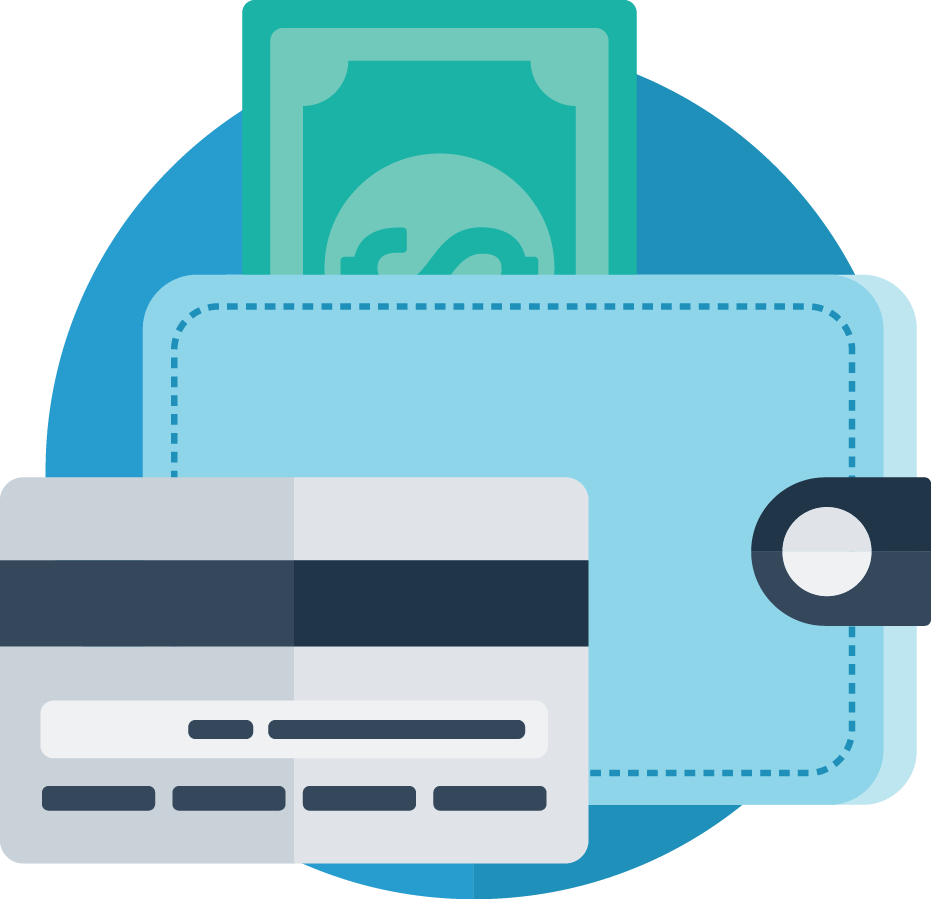 Refunds
Optionally offer full or partial refunds. Set the last day that a refund is available. Refunds can be generated automatically when an attendee cancels their registration or by the organizer.
Group Payments and Invoicing
Group multiple attendees together and manage them on a single invoice.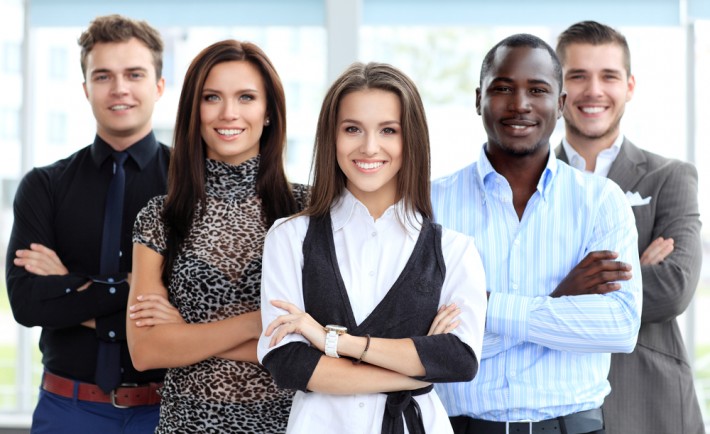 START YOUR EVENT REGISTRATION
Publishing an event takes just a few minutes!
TRY FOR FREE