Museums, art galleries, and other historical society establishments handle numerous pieces of artwork daily and require the utmost in precise documentation. Many of these pieces may be one-of-a-kind, very old and in need of special care, or even on-loan from another museum. With all of these considerations in mind, it is important to choose a software management program that will attend to all of these needs and more. Asset Track™ museum and art gallery tracking software is just what your establishment needs to make the job easy.
All of your gallery or museum's collections will need a physical marker to identify them. Asset Track provides the ability to create custom labels with barcodes so that these tags can remain small when affixed to the artwork while containing a wealth of information. Copies of temporary receipts, deed of gift, loan forms, photographs, biography/history of the donor, history of the object, accession logs, whatever your institution requires in labeling and tracking, Asset Track can provide. Asset Track can print full condition reports as well as conservation records and will even send you email notifications when an item is due for cleaning. If your museum is large, the barcodes of certain popular pieces can be placed in pamphlets and scanned by your patron's mobile devices to lead them right to the object they want to admire; a brief history of the item can even be accessed this way!
Aid staff and visitors in locating pieces of art and increase the life span of your collections with precise and capable management software. Whatever the needs of your museum or gallery are, Asset Track, by Jolly Technologies, is the solution! Call today to speak with a Jolly representative about a free trial.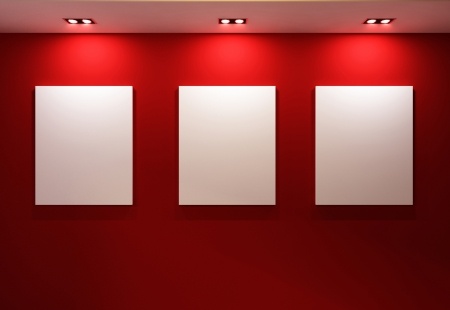 Manage and Track Assets
Organize and catalog all artifacts
Keep accurate records for each piece
Email notifications of maintenance
Lead staff and visitors to artifact through mobile device
Explore Asset Track