Emergency services are crucial for ensuring public safety and health. Police departments, fire and rescue services, and emergency medical teams (among many others) require a well-organized system for keeping track of tools and equipment. Especially when split-second movements must be made, it can become difficult to maintain accurate records of emergency gear and supplies. Jolly Technologies offers a software solution through the use of Asset Track™ inventory management and Label Flow™ barcode creation.
Asset Track equipment and inventory tracking begins with the precise identification and labeling of all of your emergency resources through Label Flow. Label Flow provides custom creations of 1D/2D barcodes or RFID tags that can be printed and directly applied to all of the items you need to track. Asset Track management software then logs the location, user history, and maintenance reports of all your emergency equipment in one convenient inventory database. While at the scene, a Windows tablet can be used to scan barcodes of gear and supplies, ensuring that you always know where an item is and who had it last. If equipment has been lost, misplaced, or is over-due, notifications for reorder and delinquency can be set via email.
Disaster can strike at any time, but with the right software, you'll be prepared. When you need to go out on a call, make sure all your tools and equipment are in order. Call Jolly Technologies and speak to one of our trained professionals today about how Asset Track can be tailored to aid your specific Emergency service.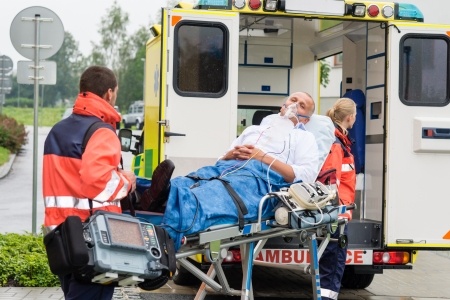 Asset Track for Emergency Services
Track emergency equipment and supplies
Print barcodes and RFID inventory tags
Check-out and return supplies
Use mobile device on-site to scan items
Notify equipment and borrower status through email
Explore Asset Track