Pre-Register Visitors
Employees can pre-register their visitors online before they arrive. When the visitor arrives on-site, they can quickly sign in using the Lobbytrack Sign In app.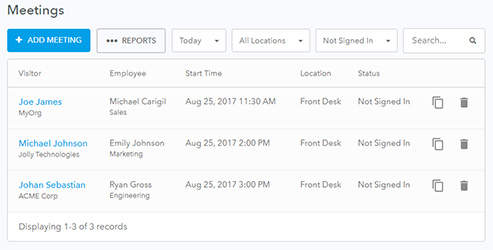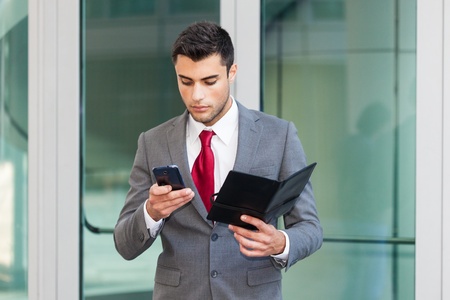 Notify Host When Visitor Arrives
Notify the visitor's host via e-mail or SMS when their visitor arrives.
Issue Access Control Cards
Lobbytrack can integrate with 3rd party access control systems to activate and deactivate access control cards for visitors.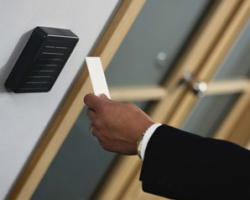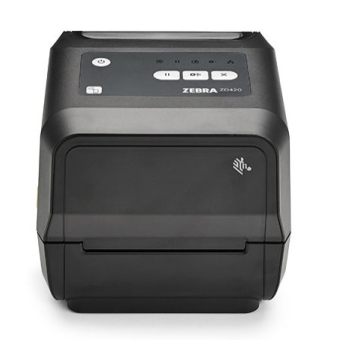 Print Visitor Badges
Print visitor badges with your logo and visitor information using a supported printer and an iPad or Android tablet.
Supported Printers
Apple AirPrint Printers such as Brother QL-820NWB (iPad Only)
Zebra LINK-OS with WiFi such as Zebra ZD420
START MANAGING VISITORS
Registering visitors and issuing access cards takes just a few seconds!
TRY FOR FREE