Notify Host Via Email
Lobbytrack visitor management system can immediately send an email to host with visitor information and visitor photo when visitor signs in via Lobbytrack Sign In App at the front desk.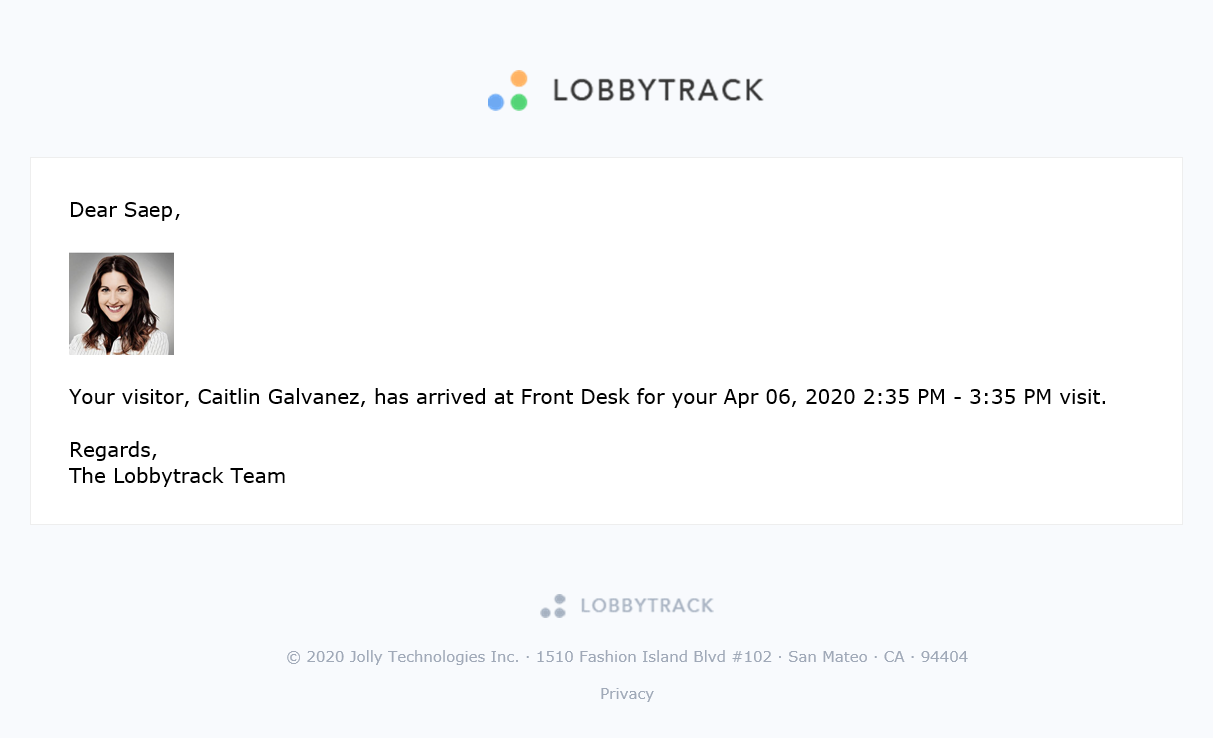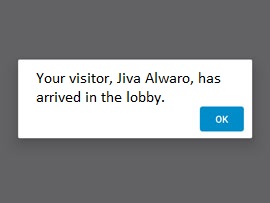 Send Push Notification
Lobbytrack visitor management system can also send an instant notification to host on their phone running Lobbytrack Host App when visitor arrives.
Add Scheduled Visits To Calendar
Notifications sent to hosts when a new visit is schedule includes a calendar appointment. Appointment can be added to your Outlook, Google, Apple and Yahoo calendars.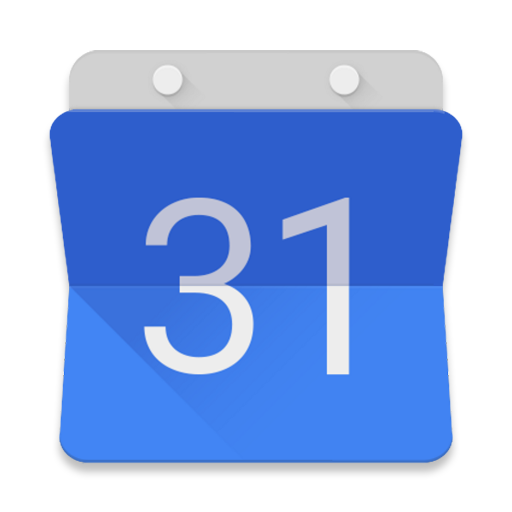 START MANAGING VISITORS
Sign in visitors in less than 10 seconds!
TRY FOR FREE