Fast Visitor Sign In
Get rid of long registration lines with Lobbytrack. Registration can be completed and a badge printed in just seconds. Data can be pulled straight from driver licenses, business cards, or passports, eliminating the need for manual data entry.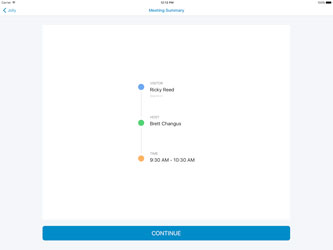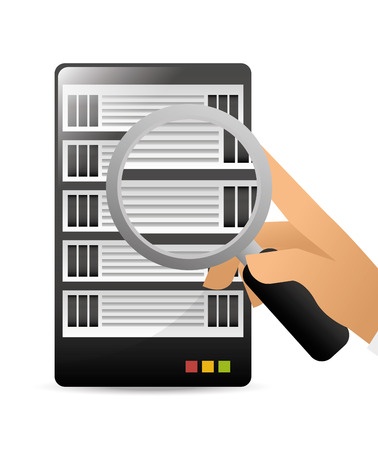 Check Watchlists
Check visitors against federal watchlists, criminal databases and other lists using one or more web-based screening systems. Lobbytrack can trigger an alert on a match.
Watchlist Providers
Self-managed watchlist
MK Data
Print Visitor Badges
Print visitor badges with your logo and visitor information using a supported printer and an iPad or Android tablet.
Supported Printers
Apple AirPrint Printers such as Brother QL-820NWB (iPad Only)
Zebra LINK-OS with WiFi such as Zebra ZD420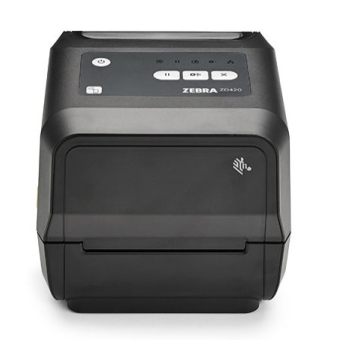 START MANAGING VISITORS
Registering visitors and issuing access cards takes just a few seconds!
TRY FOR FREE