Sports
Jolly Technologies offers various solutions for the sports industry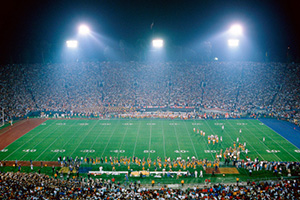 Monitoring the security and safety of a sporting event may be slightly less fun than participating or simply watching the game, but it is vital to keep the event running smoothly. Jolly Technologies has several solutions to help make your event a success.
Enroll your participants, collecting identifying information and photos, as well as emergency contacts using Eventleaf Desktop. Take it to the next level, and issue them professional-quality ID cards with lanyards or clips with ID Flow. Whatever your sporting event requires, Jolly is designed to meet your needs.
To find out more about the power of Jolly software solutions, request a trial of our diverse visitor management and ID creation software. You can also reach out to one of our sales representatives who would be more than happy to walk you through the finer points of our software.