Education
Jolly Technologies offers various solutions for schools and colleges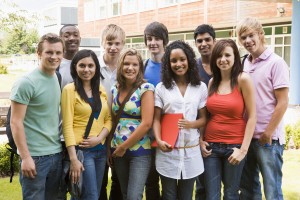 Providing safe and secure schools is a priority. Jolly Technologies has a whole suite of programs capable of protecting our schools in various ways.
ID Flow by Jolly Technologies is able to create customized ID badges for employees and students alike. These badges help to assure that the people on school grounds are authorized to be there. School Track is able to perform this function as well as track visitors to the school, taking visitor information and integrating with official watch lists to verify that the visitor is safe to have on campus.
From creating basic employee, staff and faculty ID badges with ID Flow and integrated background checks for visitors with School Track, to tracking student attendance both on campus, and away with a Windows tablet, Jolly is there to help keep our kids safe. Request a trial of our software today and do your part to keep your school safe.