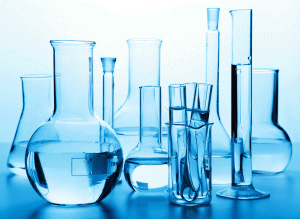 When it comes to chemical inventory, accuracy and accountability are the utmost priority. Without accurate documentation of contents and quick access to detailed information, it's not just your work flow that can be damaged, but even physical injury could be a result. Label Flow from Jolly Technologies can help you create custom labels to identify each item in inventory. Include important information on the label, as well as barcodes for quick scanning to pull up additional information. Even add conditional colors, images or warnings, all generated automatically from each item's own database classifications.
Even track the distribution of your inventory with Asset Track. Know definitively what is coming in and going out with detailed reports. Share up-to-date tracking information from the warehouse to the back office, updated immediately at the time items are checked in or out. Track the employee handling the products for accountability, and even know who was on-duty at the kiosk or workstation at the time the check in/out occurred.
You have a lot on your shoulders, and Jolly Technologies makes software designed to ease the burden. Talk to one of our sales professionals about your own, unique needs, and be sure to ask about a free trial so you can see our solutions for yourself.