The hospitality industry provides accommodations of all sorts through hotels, motels, resorts, bed and breakfasts, condos, and even RV parks. Within each of these lodging establishments are numerous departments with numerous assets to track: administration, accounting, housekeeping, engineering and grounds, and dining and leisure to name a few. It would be nearly impossible to keep all of these departments working efficiently together without the use of computerized management software. Jolly Technologies offers Asset Track™ hospitality industry asset tracking in order to monitor all property equipment and supplies.
For most departments in your hotel, you will need to label and store items neatly. Anything from housekeeping to engineering, grounds care to the front desk, every piece of equipment, office supply, and even pieces of furniture on your property need to be accounted for in order to ensure their greatest longevity and save your hotel money on needless repairs and replacements. Asset Track provides your company the ability to create customized labels for each of these items with barcodes that contain all the pertinent information you may require about that item. Whether you want to know who in engineering last borrowed equipment and didn't return it or where in housekeeping a recent shipment of sheets was placed, Asset Track will keep accurate records of all items in one convenient database. Barcodes can be scanned by mobile device as well, helping to ensure that up-to-the-minute information is available for all items when an employee relocates it somewhere on the grounds.
Keep your staff responsible and accountable for hotel property no matter which department their talents are employed; the key to success in managing assets in the hospitality industry is by accurate means of organization. Jolly Technologies is eager to show you how Asset Track can be personalized to your specific hospitality needs!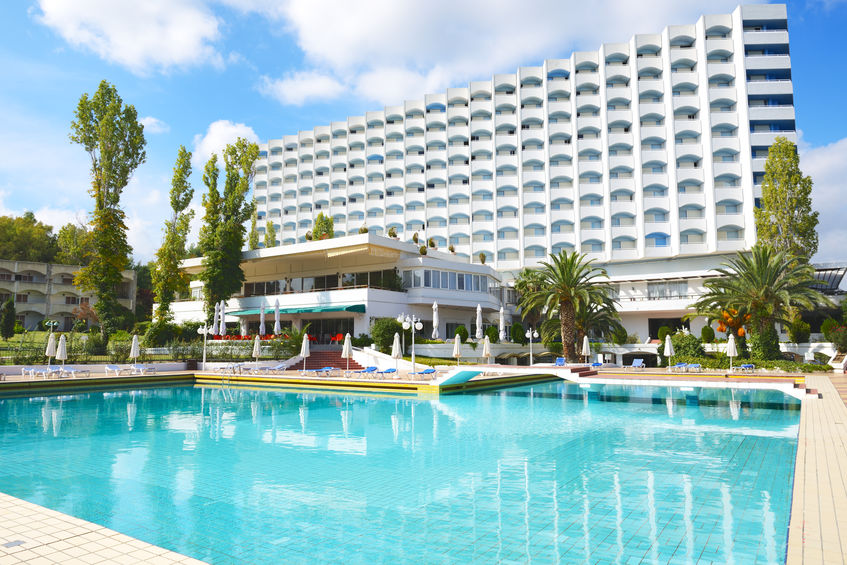 Manage and Track Assets
Label and organize supplies and equipment
Department cohesion with shared/independent databases
Check-in/out equipment
Mobile scanning
Explore Asset Track