Easily keep track of text books, AV equipment, computers, school supplies using barcode and RFID tracking software
Universities and colleges contain a great deal of assets that require close monitoring. From text books to AV equipment, computers to basic school supplies, there are many departments on any campus that benefit from a well-organized system of managing inventory. Asset Track™ asset management software with Label Flow™ barcode software will take the hassle out of itemizing and tracking university property all across campus.
Label Flow barcode software allows your university to create labels with barcodes for all of your inventory. As each department in your institution may require different methods of cataloging, Label Flow provides versatility through custom-made 1D and 2D barcodes or RFID asset tags. If your university has an established asset management program in use, Label Flow will work effectively in tandem with it, requiring no extra downloads or uploads. Follow the simple step-by-step setup guide and quickly begin labeling all of your schoolís valuable possessions.
For the utmost in university asset management, Jolly Technologies offers Asset Track asset managing software. Asset Track includes all of the benefits of Label Flow with the ability to track and keep full logs of all of your collegeís textbooks, computers, equipment, supplies, and more. With Asset Track it is possible to trace asset usage, borrower history, and print detailed reports of school property activity in your multi-departmental facility. The use of Asset Track on a Windows tablet also allows university staff and employees to scan items into inventory from a mobile device, ensuring that you know where your schoolís valuables are at all times. Email notifications may also be set up to hold employees and students accountable for past due items.
When it comes to keeping your university property secure, Asset Track with Label Flow gives you peace of mind. Call Jolly representatives today to request your free trial software. Jolly Technologies is eager to show you how your university or college can benefit from these fully-customizable programs.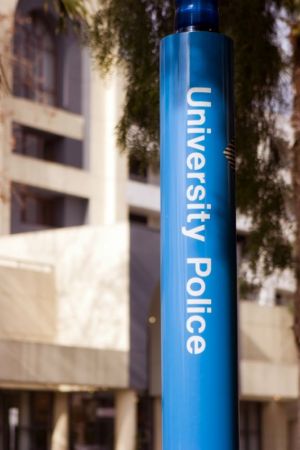 Asset Track for Universities
Track textbooks, computers, AV equipment, and school supplies
Print custom barcodes and RFID asset tags
Check-out and return textbooks, computers, supplies
View and print detailed borrower history
Easily locate supplies and equipment
Use mobile device to scan assets
Notify past due via email
Explore Asset Track